This list of  most Inspirational CEOs of the world of Technology is picked from the list  "Most Influential People in Tech" – Forbes.com (a leading source for reliable business news and financial information). Although my picks of the 10 most inspiring people of the tech world might not be the same as your picks. I felt these people deserved to be recognized for their unique contributions. Even if you don't know all of them, each one in their own way has effected our thinking, our experience, and our lives, and will continue to have an effect on our world in future. Below is the list of top 10 of these people who are bending history right now.
Presenting the list of 10 Most Inspirational CEOs of Tech World.
Pete Cashmore – Mashable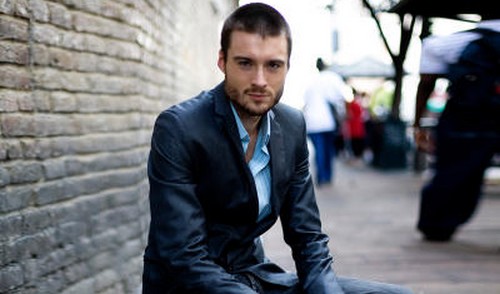 Cashmore is the founder of Mashable. This blog has been able to establish itself as the go to place to finding trends in the digital world. With millions of unique users reading his publication, Cashmore has a channel to speak his opinion and influence millions around the world.
Tim Cook – Apple

Cook is the CEO of Apple. He is the decision maker in a company that has revolutionized the way humans see and use technology. Cook has filled the seat of one of the biggest visionaries of our time, Steve Jobs. It is still to be determined whether or not he will be able to continue the long-term growth of the company as the successor to a true genius.
Virginia Rometty – IBM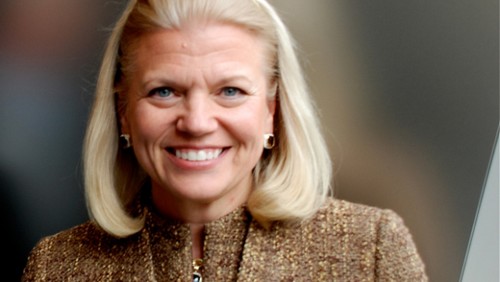 Rometty is the Chairwoman and CEO of IBM. She is the first woman to ever lead the company. Rometty is someone who has been able to find the way up, as she started working at IBM in 1991 and since then she has skyrocketed to the top. She also serves on the committee of the most powerful schools in the country like Columbia Business School and Northwestern University.
Tim Armstrong – AOL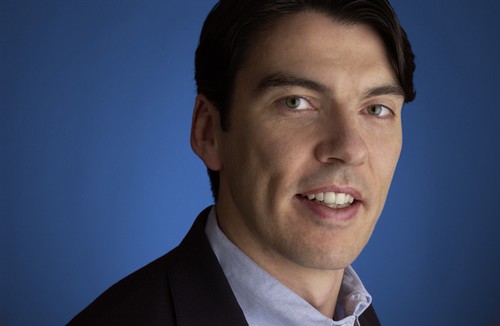 Armstrong is the CEO and Chairman of AOL. His biggest move was buying The Huffington Post and putting Arianna Huffington in charge of AOL's content. Prior to joining AOL, Armstrong was responsible for Google's operations in the United States.
Jack Dorsey – Twitter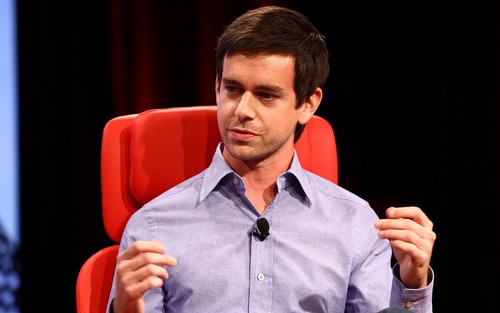 Dorsey is the creator of Twitter, the biggest micro blogging site on the Internet, with millions of users using its application every month and with over 1.6 billion search queries per day. Dorsey is also the founder and CEO of Square, a mobile payments company that has made a lot of noise during 2012 after raising one of the biggest rounds of funding from the Venture Capital industry.
Larry Page – Google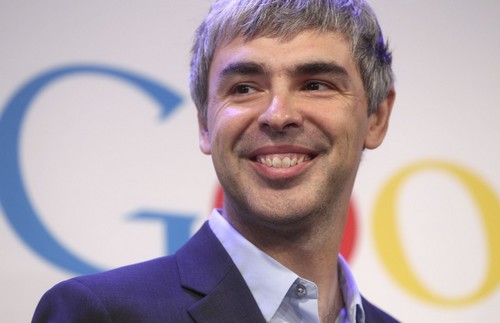 Page is one of the co-founders and CEO of the most powerful company on the Internet today. As of 2012, his personal wealth is estimated to be $20.3 billion, ranking him #13 on the Forbes 400 list of richest Americans. Page is also an active investor in alternative energy companies, such as Tesla Motors.
Steve Ballmer – Microsoft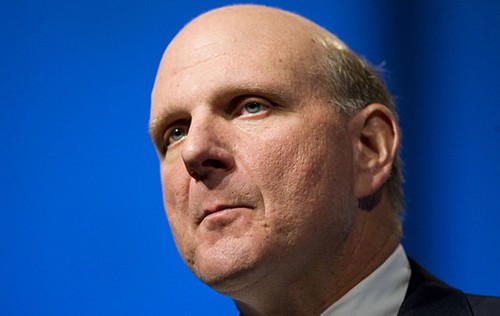 Ballmer is the CEO of Microsoft, where he joined in June 1980, becoming Microsoft's 30th employee. Ballmer was the second person to become a billionaire in U.S. dollars based on stock options received as an employee of a corporation, in which he was neither a founder nor a relative of a founder.
Jeff Bezos – Amazon.com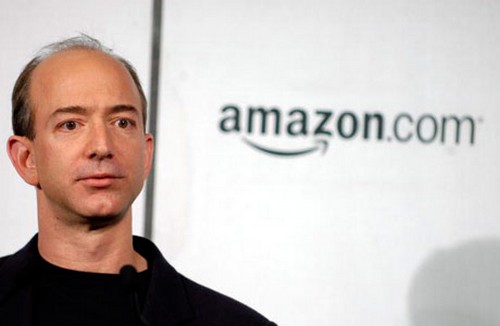 Bezos is the founder and CEO of Amazon.com. He had left his New York City hedge fund job when he learned about the rapid growth in Internet use and drove to Seattle, writing his business plan along the way. He initially set up the company in his garage. Under his guidance, Amazon.com has become the largest retailer on the World Wide Web. In 2011 alone, Amazon's shares have jumped 55% and added $6.5 billion to his net worth.
Jeff Weiner – Linkedin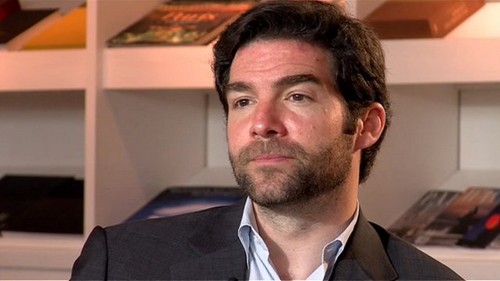 Weiner is the CEO of Linkedin, the largest social network for professionals in the world. As of June 2012, LinkedIn reports more than 175 million registered users in more than 200 countries and territories. Before joining LinkedIn, Weiner worked as an Executive-in-Residence for leading Venture Capital firms Accel Partners and Greylock Partners and also served as an executive at Yahoo!
Yishan Wong – Reddit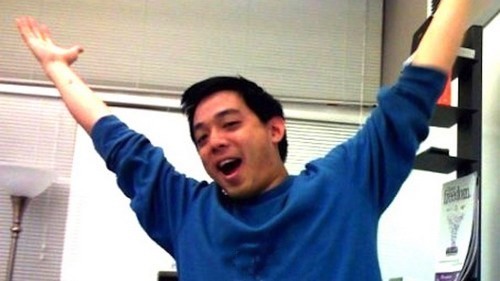 Wong is the CEO of Reddit. Prior to joining Reddit, Wong was the co-founder of the coworking space Sunfire Offices, and is currently an advisor at Quora. In addition to having President Obama answering questions on his platform, Reddit has become the go to community to check the news and watch videos that are trending. As of June 2012, commentary on the site is particularly active, with some submissions earning hundreds of comments.
Sheryl Sandberg – Facebook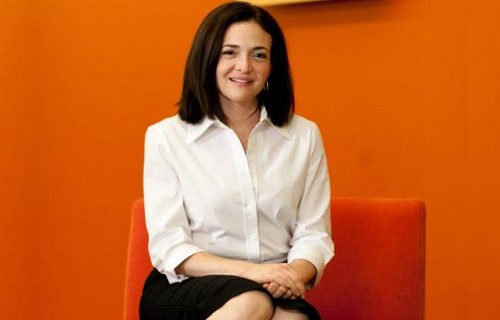 Sandberg is the COO of Facebook, the biggest and most well known social network in the world. With over 200 million people using their service on a monthly basis, the company has one of the most important voices in tech. Even though Mark Zuckerberg (Founder & CEO) is the face of the company and without a doubt, a genius, Sandberg is known to be a powerhouse driving the most successful company in Silicon Valley, and arguably in the world. Source: Forbes.com