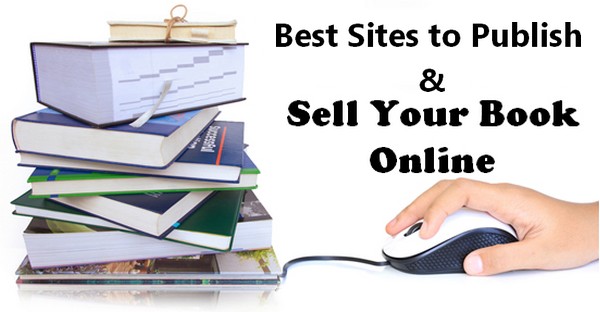 Writing your own book is your passion. Turning it to a proper professional book, either in the electronic form or a texture form is another part of your job. The final touch is in the publication of the book. Unless that is done, your job is not fulfilled and you are not even going to get paid for the book. The best way to do that is through some of the portals. There are some real time portals to help you achieve your goal. Get through the top 10 names of those portals, where you will be publishing your book. Most of the options that are mentioned below are for pricing and selling your ebooks. If you are going for publishing physical book, the best option that you have is in the form of Booksrun. Now check out the top ebook publication site:-
Top sites to Publish Books Online
1. Amazon's Kindle Direct 
This is one of the best and the safest place to publish your book online. Keep in mind that you can also get a quote for your books here. So, this is advantageous over others too. The manual or guide to publish your book here is also simple to be observed and followed.
2. Pubit
This one is also a profitable place for you. Activities at the portal is completely hazard-free. Just upload your PDF or Doc copy to the portal and allow it to be converted to epub format. After that is done, you can fix its price and sell it on the portal itself.
3. LULU
This is the portal that is ready to do everything for your book. Upload the book to the portal, assign a story behind the book and also choose a cover of the book. Now, get the rate of the book. You can choose the rice from a list. So, there is no need to give a thought on the same. After you assign the same, you can sell that on the portal itself.
4. Scribd
This is one of the top place in the market for dealing with all of your ebooks. It is vast and it is even sharing 80% as a Royalty for your book. You will need an account for the support in the case.
5. Kobo
Here you will get a royalty charge of 70 to 80 percent. There are different things that are going to help you in the aspect and for that very reason, get as much as possible from the accounts.
6. Smashwords
This portal is ready to pay you high range of royalty near to 85% of the total charge. Process followed here is almost same. Upload your book, decide your price and sale it online. This is the portal that is referred by many, for the huge collection of ebooks in it.
7. Bookbaby 
This is not a standalone portal for your purpose, but is quite ready to assist you in your activities. The portal is having an excellent network over kindle, over scribd and other portals. You can choose the right option, where to publish the book.
8. Clickbook bank
This portal can give you a royalty near to 90%, depending on the book topic and nature of it. You can even find a perfect solution to publish your book free over the portal with this site.
9. Click2Sell
This is not a highly rated site for publishing your book, but if you are really in need of money and willing to get high royalty for your book, this is the best portal. Here you can get books at a royalty rate of 95% too. So, it's awesome for you.
10. Instabuck
This portal allows you a royalty of 100% on each thing you do. You can use it for your book publishing. At the same time, use it for other activities too.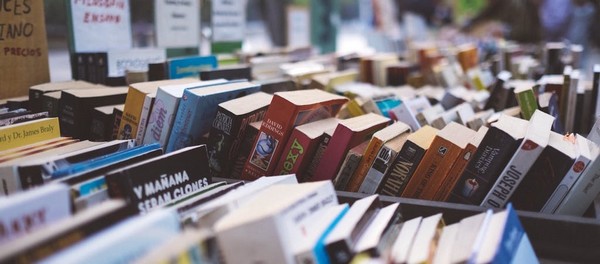 There are several other portals too that are ready to give you a support in publishing your book. Just make a list of the same and sell your product at ease. Better known portals always increases the chance of your sale. That is why the Booksrun is among the most preferred portal for you. However, the other options are not at all bad. So, do not forget to check those at least once.