1. Beyoncé – USA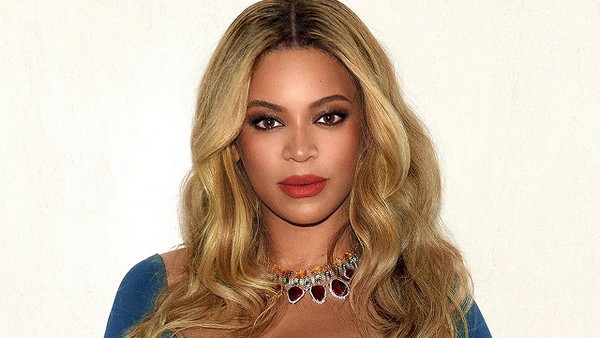 This 35 years old black beauty top the ranking of worl's most beautiful ladies by buzznet. A New York and Los Angeles based photo, journal, and video-sharing social media network.
Once again here's our selection, the most beautiful women of 2017. Vote! your favorite lady to make the ranking best ever. The selection includes only those women who've achieved a fair level of celebrity, based on glamour, popularity, confidence, intelligence, desirable and success ratios. But lists do have a way of inspiring debate. So let us know if we miss some one, go and make your own in the comments section below!
Other personalities who made it to the list are Emma Stone. Naomi Campbell. Ronda Rousey, Oprah Winfrey. Michelle Obama. Blake Lively. Angelina Jolie. Jennifer Lawrence. Hillary Clinton. and Madhuri Dixit among several others.
Hope! You enjoyed this list of most beautiful women of 2017. But, remember. Vote for your favorite one, add anyone who's missing from the list. Via comments!