The brain is the most mysterious part of the human body. It is the most essential parts of our system, but what is really with the brain that make other people seem to be so smart? some call them abnormalities but others take it as a gift.
There are a lot of intelligent people all around the world. We are only left amazed and interested to find out who the smartest people in the world are and what they have accomplished. Let us take a look at the people with the highest IQ ever recorded – The 10 most intelligent people of the world.
10. Garry Kasparov

Garry Kasparov is alleged to have an IQ of 190.
Garry Kasparov has totally amazed the world, when he played to a draw against a chess computer that could calculate three million positions per second in 2003. He is a chess grandmaster from Russia. At the age of 22, he became the youngest undisputed world champion by defeating then-champion Anatoly Karpov.
9. Philip Emeagwali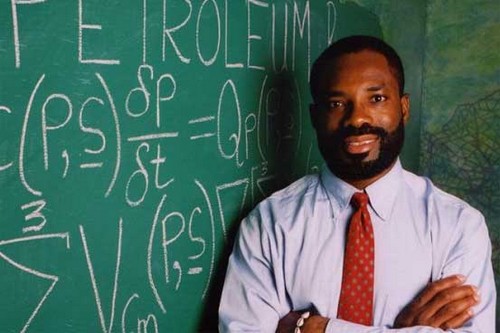 Philip Emeagwali is alleged to have an IQ of 190.
Philip Emeagwali is a Nigerian-born engineer, mathematician, computer scientist and geologist who was one of two winners of the 1989 Gordon Bell Prize, a prize from the IEEE, for his use of a Connection Machine supercomputer to help detect petroleum fields.
8. Marilyn vos Savant

Marilyn vos Savant has a verified IQ of 190.
In 1985, The Guinness Book of World Records accepted vos Savant's IQ score of 190, and according to marilynvossavant.com, crowned her the woman with the highest IQ for five consecutive years — she has tested as high as 228 on various IQ tests. She is a popular columnist for Parade Magazine. Through "Ask Marilyn," readers can send puzzles and questions on different subjects for vos Savant to solve and answer.
7. Mislav Predavec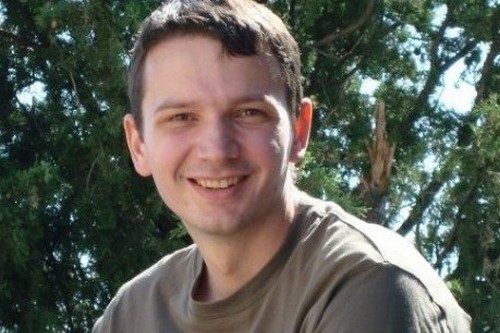 Mislav Predavec is alleged to have an IQ of 192.
The Croatian maths professor Mislav Predavec ranked 7th on the list of the 10 most intelligent people in the world. He is the founder and president of the GenerIQ Society, an elite organization of some of the most intelligent people in the world. He is also the owner and director of a trade company.
6. Rick Rosner

Rick Rosner is alleged to have an IQ of 192.
Gifted with an amazing IQ of 192, by simply looking, Rick Rosner would not be thought of as one of the most intelligent people in the world. He has a rough and tough demeanor, having spent a number of years as a bar bouncer. He is an American television producer best known for creating the television show CHiPs. Rosner later developed a portable satellite television in partnership with DirecTV.