There have been rankings by many magazines, television shows and websites to rate the most beautiful people every year and make a list of them. Every famous person or celebrity has a different character, facial features and charm that makes them beautiful in a unique way. In my opinion following are the top 12 most beautiful people in the world.
12. Jon Hamm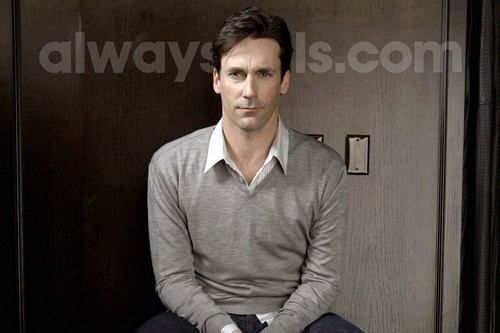 John Hamm is the favorite womanizer with his athletic build and perfect facial features. This beautiful person is loved by many women across the globe.
11. Mena Suvari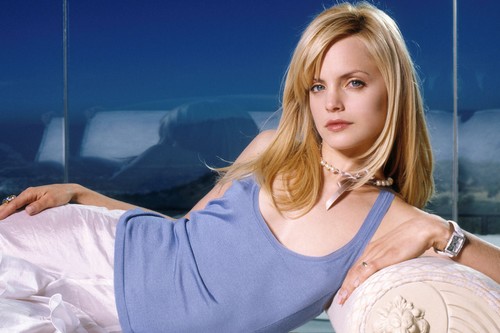 Mena Suvari got famous after her role in the movie American Beauty. She has the soft features and the looks of a girl-next-door. Although seen less on screen now, she is still one of the most beautiful women in Hollywood. >> 10 Most Attractive Female Celebrities in USA.
10. Megan Fox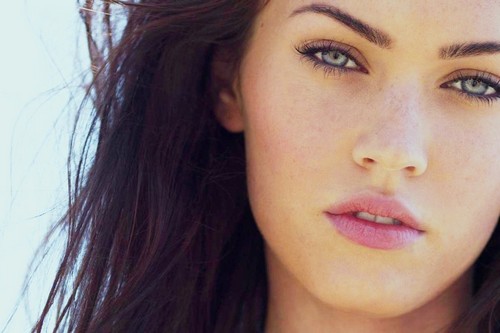 Megan Fox is a girl who needs no introduction. She has the most desirable body and the perfect facial features that can drive any guy insane. Her wonderful acting along with her gorgeous looks put her on the list of the most beautiful celebrities. >> Top 10 Beautiful Brunettes in The World.
9. Nathan Fillion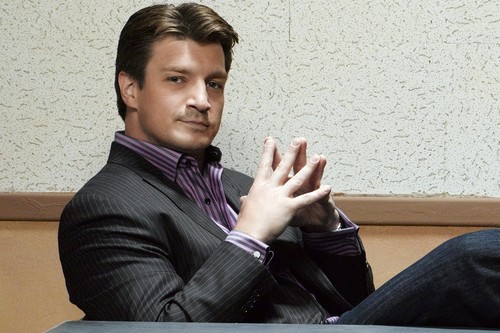 Nathan Fillion has been the eye candy for many women across the globe from his roles in television series. His remarkable good looks and the innocent smile make him charming and beautiful.
8. Halle Berry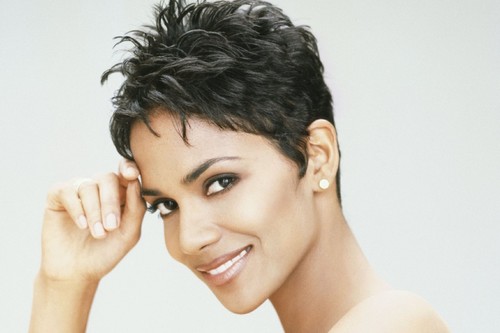 Halle Berry is the Oscar winning actress who carries short hair off better than any man alive. She is beautiful and talented and even after being above forty year of age, she has the glow and elegance of a young actress.>> Top 10 Hottest Actresses in Hollywood.
7. Zooey Deschanel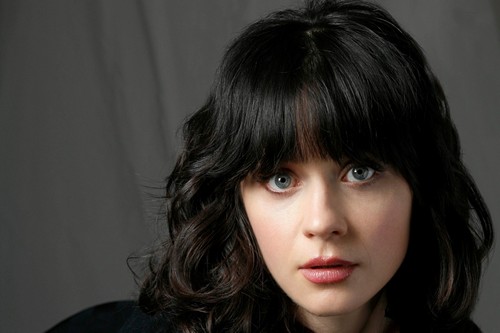 Zooey Deschanel has unique looks along with remarkable acting ability. She is the lead in the series New Girl and is the brunette that is gaining all the attention in the show. Her talent and her amazing looks and the she carries herself bring her on the list of the most beautiful people. >> Top 10 Most Googled Women in the World.
6. David Boreanaz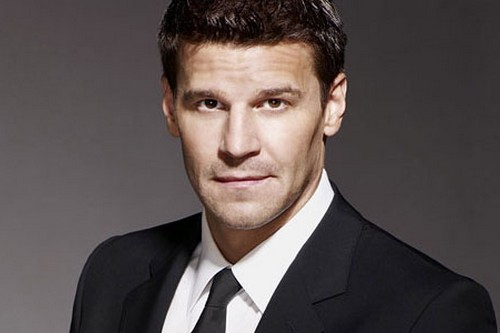 David Boreanaz who desired to be an actor since the age of seven. He pursued his dream which was made more convenient with his drop dead gorgeous looks and the perfect athletic build.
5. Gwyneth Paltrow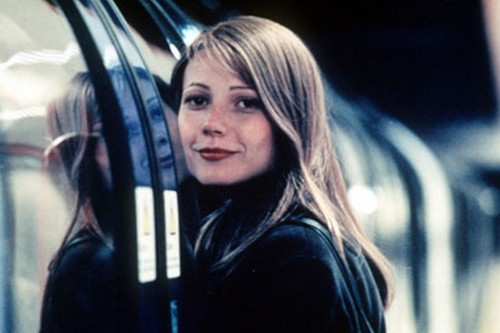 Gwyneth Paltrow has soft facial features and has a certain elegant touch in her personality and her acting. She is as beautiful in person as she seems on screens. >> Top 10 Hottest Female Superheroes of All Time.
4. Jennifer Lawrence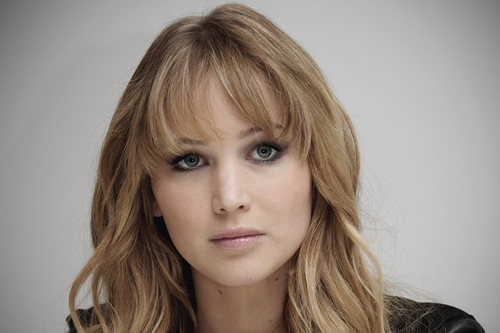 Jennifer Lawrence is recently gaining popularity after winning her Oscar award last year. She is young and confident. Her bold and witty statements are as appealing in her personality as her flawless looks. >> Top 10 Most Desirable Women in The World.
3. Mila Kunis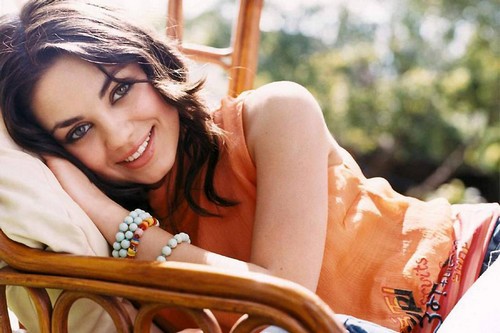 Mila Kunis is the young actress from a family of academics. She has unique facial features and an enviable physique. She is a talented actress and also an extremely good looking lady. >> Top 10 Hottest Women of 2013.
2. Christina Hendricks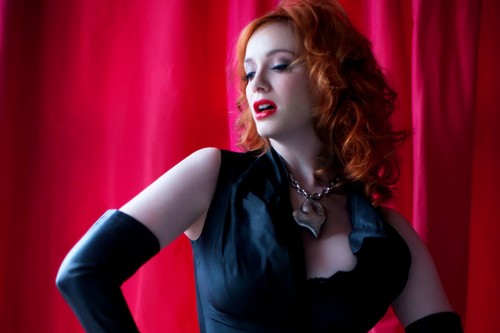 Christina Hendricks is the actress from Smoke gets in your eyes. With her father being a forestry specialist and her mother being a psychologist, this young lady opted for a completely different profession that she loved. With her desirable face cut, she is one of the most beautiful women. >> Top 10 Plus Size Models.
1. Ryan Gosling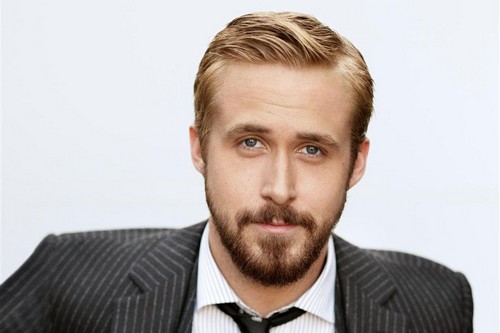 Ryan Gosling born in London, Ontario has the looks of a British gentleman and the husky voice of one too. With his amazing good looks, he is one the most beautiful celebrities in the world right now.
Related Articles: