Who are the Most Beautiful, fashionable, gorgeous, the most glamorous women politicians around the World? Do these politicians make you think of dowdy dressers, white ensembles and plain cotton saris? Fashion is actually making a foray in the world of politics. It is now common for a woman politician to wear attractive dresses and carry fancy handbags.
According to a survey conducted worldwide to ascertain the most glamorous female in politics of the world. The results are very interesting. Here's a look at some of the most glamorous women politicians.
10. Sarah Palin – USA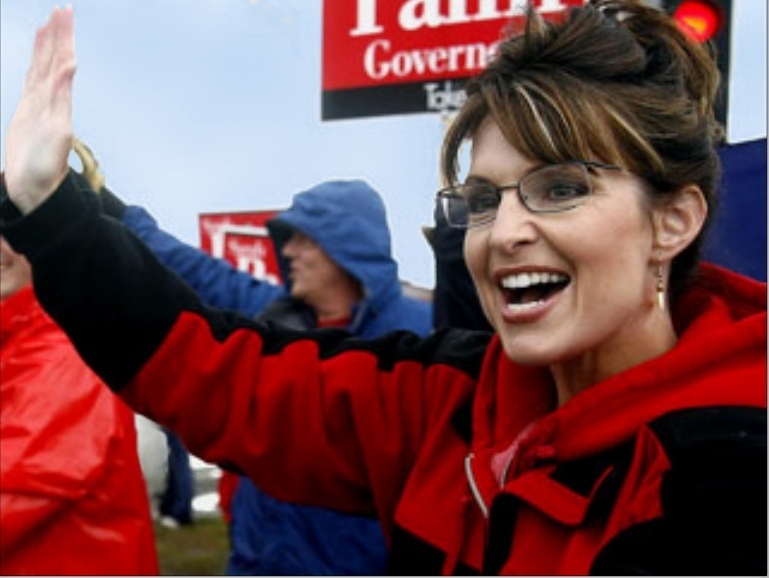 The former candidate of US vice president, commentator and author, the 9th Governor of Alaska (2006-2009); Sarah Louise Palin is at 10th position in the list of glamorous women politicians. Her high-end clothing may have created a controversy during the US presidential campaign but that didn't stop Sarah from being a diva that she is. Her signature style, boxy jackets teamed with tight skirts, epitomizes her feminine image perfectly.
See also; Top 10 Most Powerful American women.
9. Rania Al Abdullah – Queen of Jordan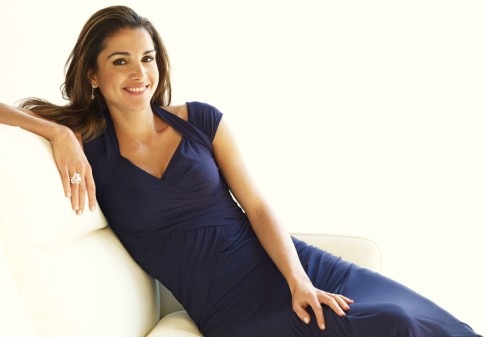 Rania Al Abdullah is the current Queen consort of Jordan as the wife of King Abdullah II of Jordan. Queen Rania speaks on behalf of a variety of causes, both at home and abroad. In Jordan, her work concentrates on the caliber and quality of education for Jordanian children. While abroad, she advocates for global education and for world leaders to fulfill their commitments towards the second Millennium Development Goal; Universal Primary Education.
For Glamorous Rania; Queen of Jordan social activism and impeccable style go hand-in-hand. She is chic, stylish and hot-and almost always perfectly dressed.
See also; Most Beautiful Middle-Eastern Women.
8. Hina Rabbani Khar – Pakistan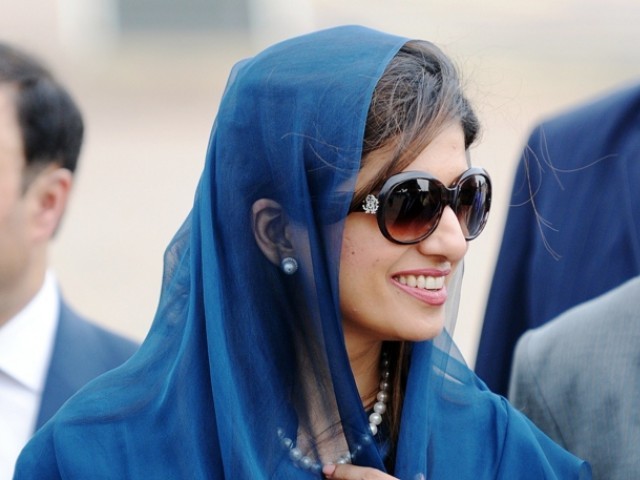 Pakistan's youngest and first woman Foreign Minister Hina Rabbani Khar is at 8th in the list of most glamorous women politicians in the world. According to a survey conducted by India Today, Hina Rabbani Khar, who was elected member of national assembly from the seat of Pakistan Peoples Party, is famous for wearing attractive and fashionable outfits. Her handbags and dresses remains the focus of the media during foreign trips. She scored full marks on the style front when she was spotted at the Delhi airport in a monotone outfit of blue – the colour of the season. She has vanquished the all other women politicians in the world in glamour and gorgeousness.
See also; Pakistan's 10 Most Beautiful Women in Politics.
7. Priyanka Gandhi Vadera – India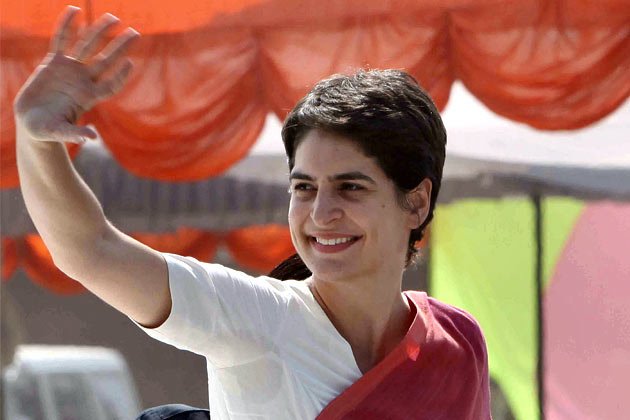 At 7th position in the list of most glamorous women politicians is is an Indian politician Priyanka Vadra. She is the granddaughter of Feroze Gandhi and Indira Gandhi,daughter of Rajiv Gandhi and belongs to the Nehru-Gandhi family. Priyanka is known to carry herself gracefully on all occasions. Usually spotted in chic cotton saris, she stunned everyone by appearing in Parliament in sharp black trousers, crisp white shirt and broad belt.
See Also; 10 Influential Women of Modern India.
6. Ruby Dhalla – Canada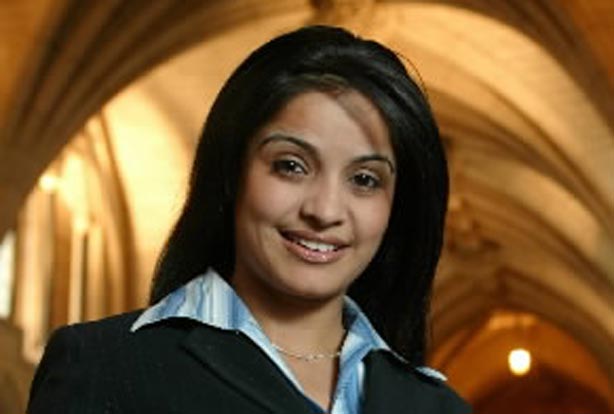 Among the most Glamorous Women Politicians, At No. 6, The Indian-origin Canadian politician Ruby Dhalla, who also acted in few Bollywood movies. Ruby Dhalla was also in the list of 50 Most Beautiful People in Canada. She also had a brief stint as an actress in Bollywood movies. Dhalla and British Columbia Conservative MP Nina Grewal were the first Sikh women to serve in the Canadian House of Commons.
See also; Top 10 Most Beautiful Canadian Women.
5. Rathika Sitsabaiesan – Canada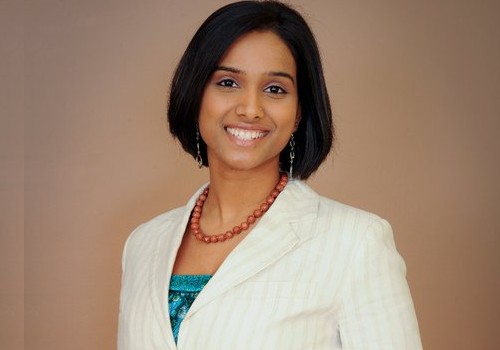 The youngest Member of Parliament in the Greater Toronto Area, the first Canadian Tamil MP and the standard bearer for young women in a male dominated political culture, Rathika Sitsabaiesan is at fifth position in the list of glamorous female politicians. Just after joining the job, She earned praise for her confidence and poise. She was involved in an embarrassing Photoshop controversy – after authorities apparently deemed her cleavage too hot to handle.
4. Lucy Torres – Philippines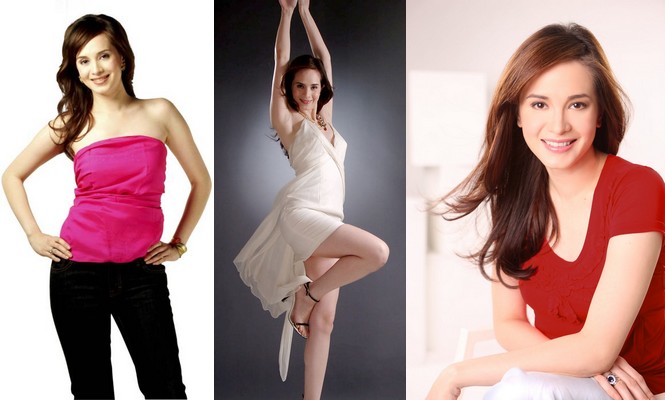 This Filipina actress and representative of the 4th District of Leyte is amongst the most glamorous women politicians right now. Lucy Marie Martinez Torres-Gomez is a member of the PDP-Laban and is the wife of actor Richard Gomez.
See also; 10 Countries With The Most Beautiful Women.
3. Joanna Mucha – Poland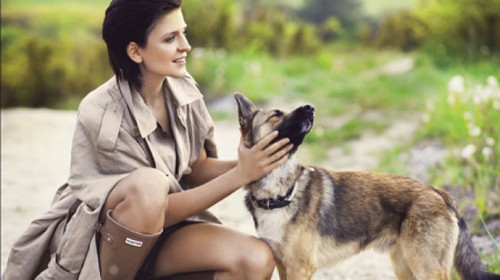 Joanna Mucha is one of the most beautiful and glamorous women politicians in the world. This Poland beauty graduated from University of Warsaw and holds a doctorate degree in economics. She was Minister of Sport and Tourism of Poland in the government of Donald Tusk.
See also; Hottest women in politics.
2. Sethrida Geagea – Leban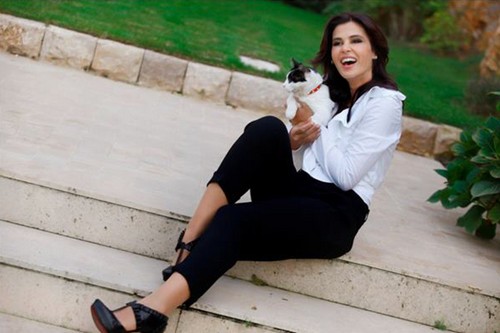 Sethrida Geagea is a successful and famous Lebanese politician and activist. She is beautiful, having impressive personality and also admired all over the world for her looks. Sethrida is also a media favorite over in Lebanon due to her efforts.
See also; Top 10 Most Beautiful Arabian Women.
1. Vanja Hadzovic – Serbia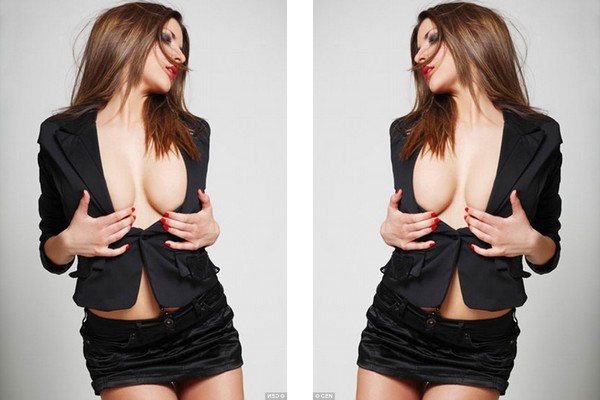 Vanja Hadzovic is a stunning Serbian politician. She has worked as an adviser at the country's foreign ministry. Vanja, who holds a degree in media management, top our list of most glamorous women politicians.