Here, Below is a list of top 10 most luxury Fashion Brands of The World.
The Luxury Designers Fashion Brands – Top Ten.
10. Manolo Blahnik.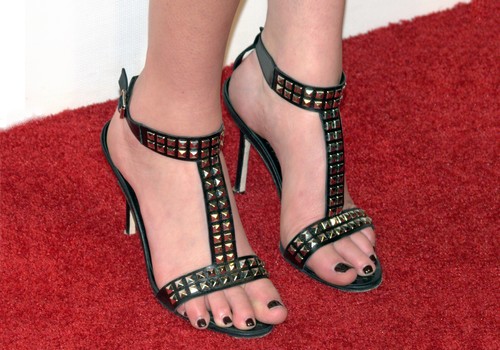 Manolo Blahnik is a Spanish fashion designer and founder of the self-named, high-end shoe brand. With more weird and wonderful designs than you could ever imagine, and a colour palette that covers every hue and shade possible, Manolo Blahnik fulfils your every footwear fantasy and then some.
9. Tiffany & Co.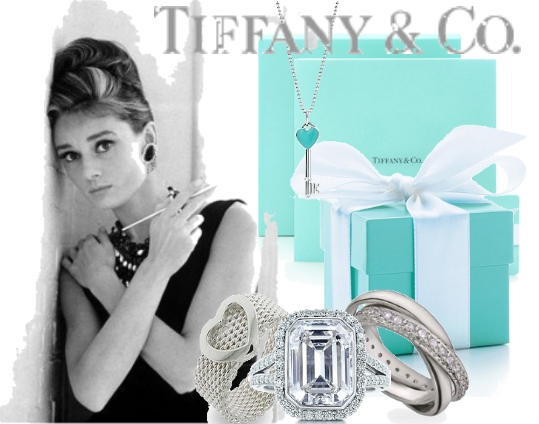 Tiffany & Co. is a luxury American multinational jewelry and silverware corporation, with headquarters in New York City. Tiffany sells jewelry, sterling silver, china, crystal, stationery, fragrances, personal accessories, as well as some leather goods. Tiffany is renowned for its luxury goods, especially for its diamonds: diamond jewelry, and especially its diamond engagement rings. Tiffany markets itself as an arbiter of taste and style.
8. Prada.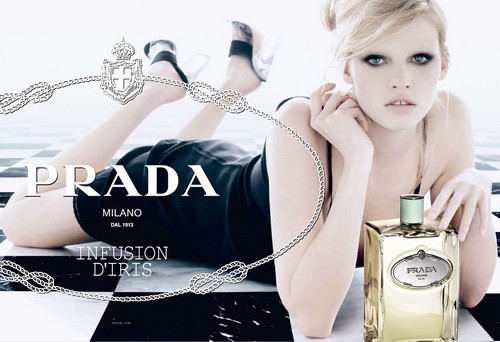 Prada is an Italian fashion label which specializes in luxury goods such as leather accessories, shoes, luggage and hats. Runway shows, boutiques, perfumes and LG Prada mobile phone is its business today.
7. Dolce & Gabbana.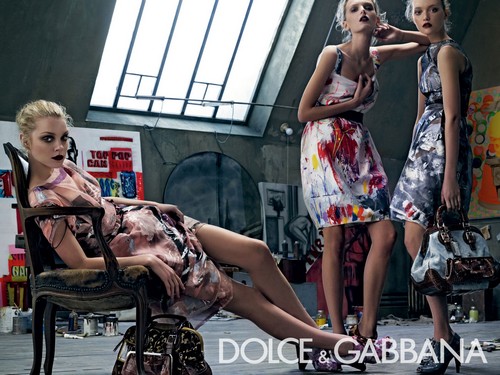 Dolce & Gabbana is an Italian luxury industry fashion house. Founded in 1985 by designers Domenico Dolce & Stefano Gabbana in Milan, Italy. Dolce & Gabbana has two central lines with a few key distinct differences. Dolce & Gabbana specializes in luxury items and classic trends. D&G is a more casual line that appeals to a younger audience. Both lines are well known and hugely popular, helping the company turn over hundreds of millions each year.
6. Gucci.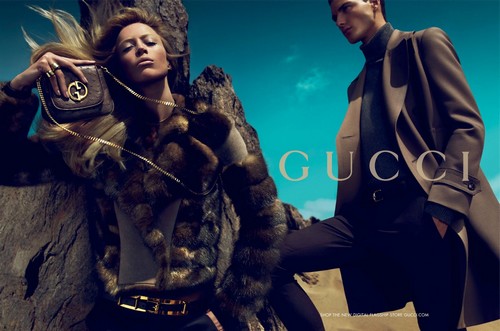 Gucci, the Italian fashion and leather goods house was founded in 1921 in Florence. It stands today as a brand worth nearly $8 billion with revenue which has continued to rise in the 21st century. Their 90 year legacy has made them one of the most sophisticated luxury brands of the modern day, with exclusivity, Italian craftsmanship and their status as a fashion authority forming the centrepieces of the company philosophy. With their recent collaboration with Christie's auction house, Gucci now have a firm grasp on this niche vintage area of the market as they move forward into a new decade.
5. Armani.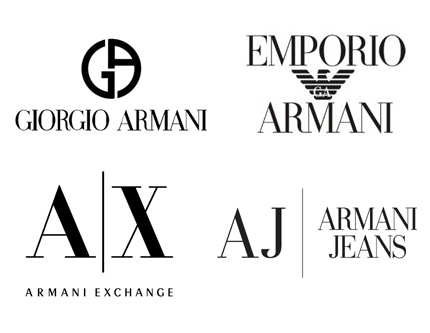 Founded in 1975 by Giorgio Armani and Sergio Galeotti. The international Italian fashion house covers a wide range of products, from haute couture to ready-to-wear clothing items and jewellery to home interiors. Their numerous sub labels have given them a distinct market share in numerous product markets. Armani is one of the most expensive clothing labels in the world, with their men's and women's clothing, accessories, eyewear, cosmetics, and perfumes are available only in select high-end department stores.
4. Chanel.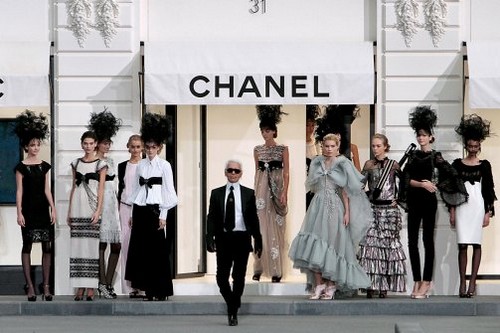 The brand that inspired a million knock-offs, Chanel is recognized and coveted by women (and men) around the world. From Marilyn Monroe's perfume to Paris Hilton's sunglasses, Chanel has played a major role in the designer fashion industry for decades.
Founded in 1909 by the late couturier Gabrielle "Coco" Chanel, recognized as one of the most established names in haute couture. Historically, the House of Chanel is most famous for the stylistically versatile "little black dress", the perfume No. 5 de Chanel, and the Chanel Suit. Chanel's use of jersey fabric produced garments that were comfortable and affordable.
3. Louis Vuitton.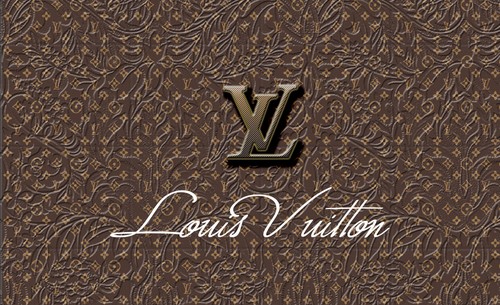 Founded in 1854, Louis Vuitton is a French fashion house specialising in luxury trunks and leather goods monogrammed with the famous LV logo, as well as ready-to-wear, shoes, watches, jewellery, accessories and sunglasses. Louis Vuitton is one of the world's leading international fashion houses, operating through small boutiques in high-end department stores worldwide.
2. Dior.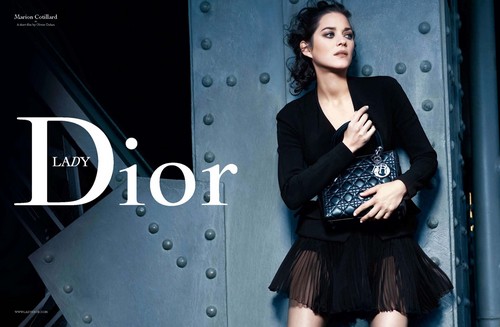 The French luxury goods company, Dior, Founded in 1946 by the eponymous designer Christian Dior. Today the company designs and retails ready-to-wear, leather goods, fashion accessories, footwear, jewelry, timepieces, fragrance, make-up, and skincare products while also maintaining its tradition as a creator of recognized haute-couture. While the Christian Dior label remains largely for women's offerings, the company also operates the Dior Homme division for men and the baby Dior label for childrenswear.
1. Burberry.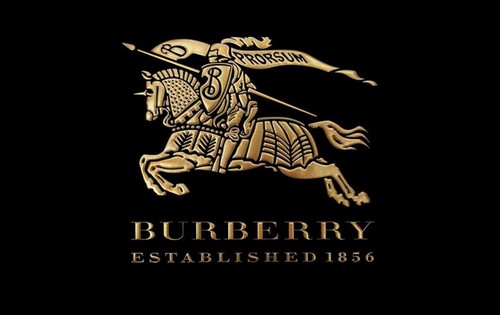 The British luxury fashion house, distributing clothing and fashion accessories and licensing fragrances. Its distinctive tartan pattern has become one of its most widely copied trademarks. Burberry is most famous for its trench coat, which was designed by founder Thomas Burberry. The company is also best known for its accessories, bags, shoes, watches and fragrance among other products.