Forbes announced top 100 India's Biggest Entertainers list. The list ranks India's biggest creative stars in eight categories: film actors, directors, sports stars, TV personalities, singers/musicians, authors, models and comedians. The list factors in celebrities' income (from the business of entertainment) and fame (as measured by media mentions, online presence and social media followers) from Oct. 1, 2011 to Sept. 30, 2012.
Not surprisingly, six of the top ten are Bollywood stars while the remaining four are cricket warriors. Actor Shah Rukh Khan tops the inaugural FORBES INDIA Celebrity 100 list.
These are top 10 Biggest Entertainers of India.
Shah Rukh Khan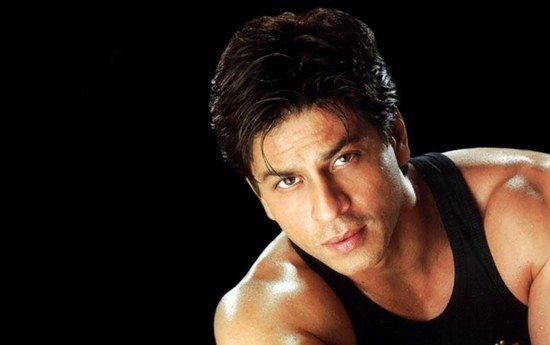 Fame rank: 3
Earnings: $38 million
Category: Film actor
It has been a fabulous year for King Khan. While his films Don 2 and Ra.One did well at the box office, Brand SRK was a success, too, with a long list of 23 endorsements.
Salman Khan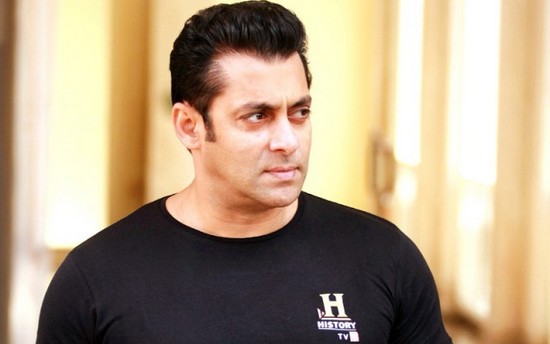 Fame rank: 1
Earnings: $27 million
Category: Film actor
His 2012 Ek Tha Tiger became the second-highest Bollywood grosser ever, second only to Aamir Khan's 3 Idiots. His philanthropic initiative, Being Human, offered to free 400 prisoners by paying off their fines.
Mahendra Singh Dhoni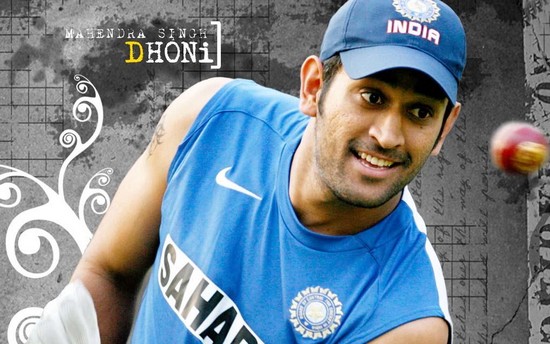 Fame rank: 2
Earnings: $25 million
Category: Sports
In 2012 Captain Cool, MS Dhoni made forays outside cricket, launching his own superbike team.
Akshay Kumar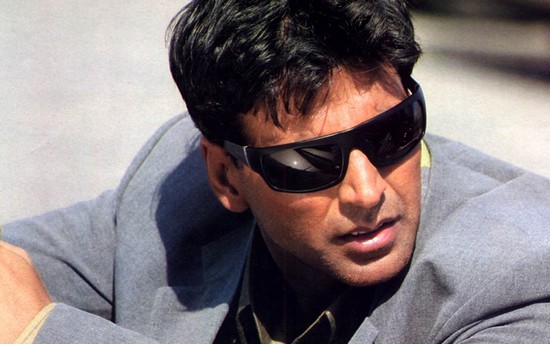 Fame rank: 14
Earnings: $34 million
Category: Film actor
He broke into the big leagues this year with two movies, Housefull 2 and Rowdy Rathore. The year saw him consolidate his reputation as a star, and much is expected from the three upcoming releases he has in 2013.
Amitabh Bachchan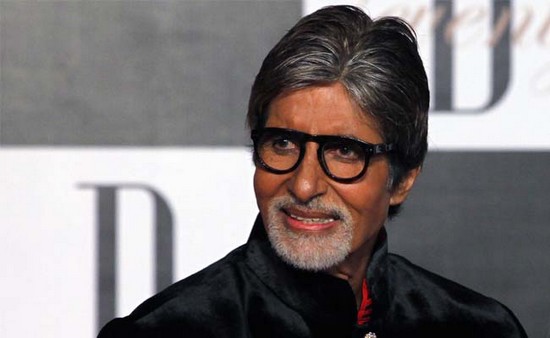 Fame rank: 8
Earnings: $22 million
Category: Film actor
2012 was a relatively quiet year for Bachchan, who had only a guest appearance in English Vinglish and a forgettable role in Department. In 2013 he will share screen space with Leonardo DiCaprio in the latest movie adaptation of The Great Gatsby.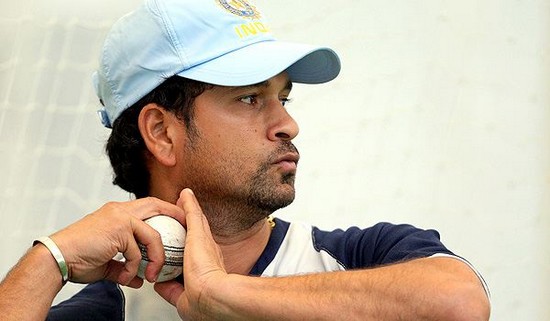 Fame rank: 7
Earnings: $18 million
Category: Sports
India's favorite son retired from ODIs in 2012 with a stellar 18,426 runs, and 2013 may well be his last year as an international cricketer.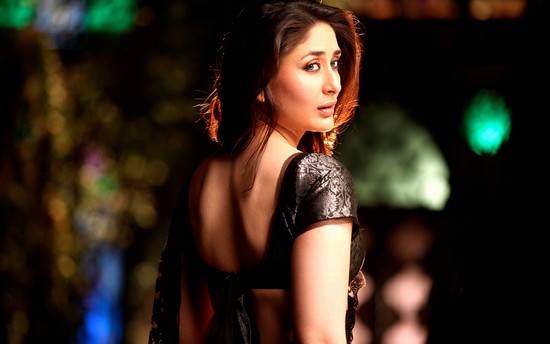 Fame rank: 13
Earnings: $14 million
Category: Film actor
While Ek Main Aur Ekk Tu had lukewarm reception at the box office, Talaash turned out to be an unexpected success. Her hectic year ended with her much awaited marriage to Saif Ali Khan.
Virender Sehwag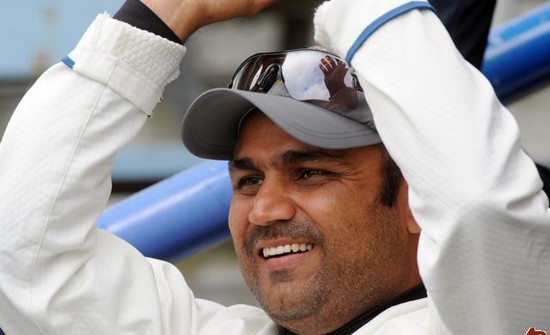 Fame rank: 4
Earnings: $6 million
Category: Sports
At home he was the Delhi Daredevils' highest scorer in IPL 5. But his international record wasn't as sparkling.
Virat Kohli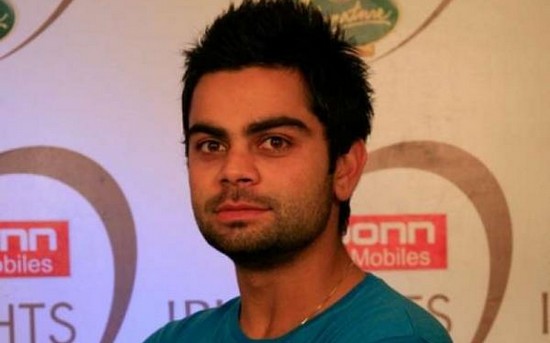 Fame rank: 6
Earnings: $9 million
Category: Sports
Kohli possesses a maturity at the crease far beyond his years. The year culminated with him winning the ICC ODI Player of the Year.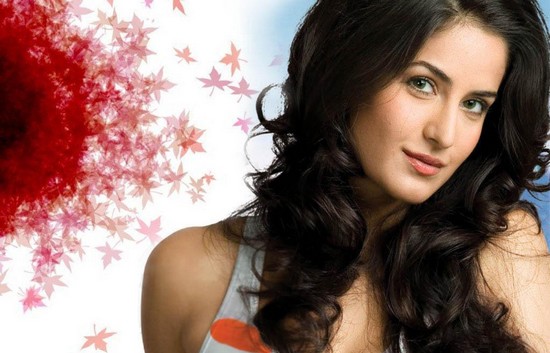 Fame rank: 16
Earnings: $12 million
Category: Film actor
A star for many years now, she reached the peak in 2012 with Ek Tha Tiger and Jab Tak Hai Jaan. In 2013 she is expected to consolidate her accomplishments with Dhoom 3 and Dostana 2.
This was our list of top 10 Biggest Entertainers of India according to the Forbes.com. Who's your favorite one from above list or else. Do write below in comments section…….