To dress up in an elegant and adorable manner has always remained a prime concern of human beings. They do not only spend a lot of time in selecting their cloths, but also spend a huge sum of money over clothing to look different from other people. The instinct of being different from others often leads them not to hesitate from paying high prices over selection of clothes. Following is the list of top 10 most expensive clothing brands which are highly popular among the innumerable fashion lovers around the globe.
Top 10 Most Expensive Clothing Brands.
10. Valentino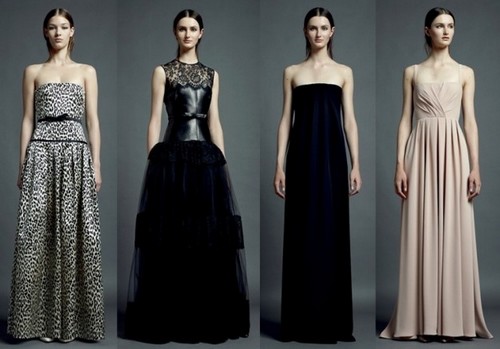 These creative and fashionable designs have a knack of making women fall in love with them. They have now become hot property to fashion lovers across the world. It's fabulous wardrobe make it one of the top 10 most expensive clothing brands of the world. It is specialized and is mostly popular for its evening wear range. It's bold design attract the women from rich class who are crazy about the luxurious modern fashion trends.
9. Versace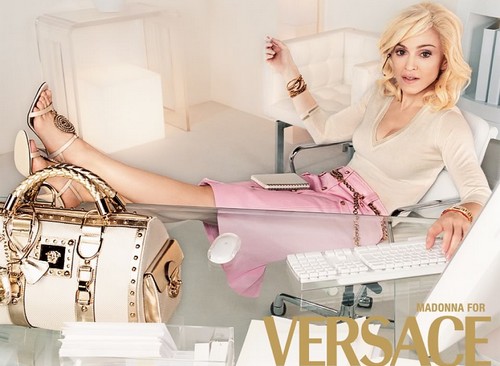 The Italian fashion, Versace produces the modernized designs equally for men and women both. It is highly popular among trend lovers who are ready to pay any price for latest fashion and better quality. This brand has introduced a variety of fashion wear, leaving no space for the competing rivals. Most fashion designers and artist have recommended Versace a seasonal clothing brand. It is one of the best fashion brand for clothing and other accessories for men and women. Today, as well as being known for being near the top in luxury clothing, it has expanded to now include ranges in accessories, makeup and has now even produced designer furniture.
8. Guess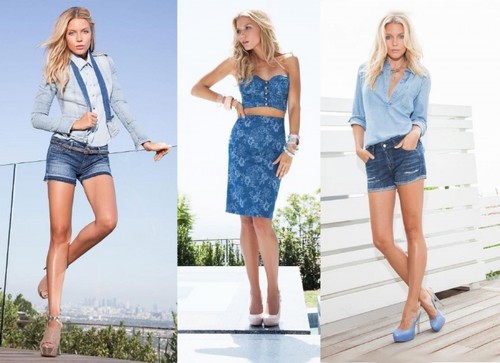 Guess is an American brand and most popular for its denim jeans. It is one of those brands that always surprise the customers. This clothing brand mostly produces its items especially targeting the adult men and women. Its jeans, T-shirts are highly popular among the youngsters fashion lovers.
7. Dior

Dior is known for its highly sophisticated, glamour, elegance, modernized and prestige clothing designs. Its quality products with latest fashion trends are regarded as status symbol. These highly expensive products attracts women from fashion industry as well. The prestigious reputation of Dior has been enhanced after including new products like perfumes, bags, sun glasses, women wear and other fashion wearing. There are various other items which are being marketed and exported by Dior to other countries but the most appreciable fabric wearing is the female purse and handbags.
6. Marc Jacobs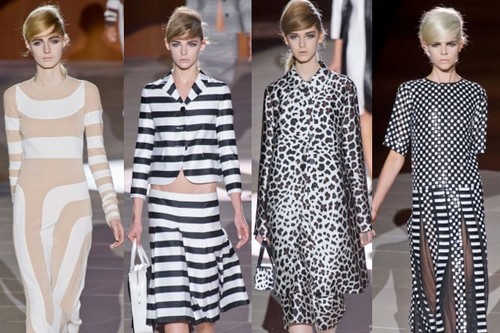 Seasonal variations, luxurious designs and exclusive sales are some features of this brand. Long known for its fashionable clothing it is now concentrating mainly on Jewelry, handbags and shoes, but it also provides ranges of outer wear for the various seasons. The main advantage is the overall success of the brand is in clothing designs.