Getting ready to be accepted into a university is thrilling and intimidating. On the one hand, it's a whole new chapter of life. But, it's also a very stressful time. Nailing all aspects to land an acceptance packet can be overwhelming. A component includes the essay that is required alongside your application. Here, we'll consider what you need to do to nail this to get into the school you've been dreaming of.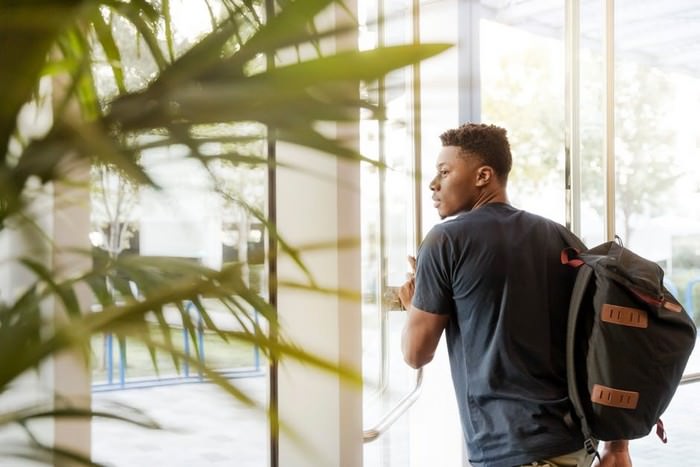 Don't Be Afraid to Ask for Help
Before getting too deep into the weeds, it's important to highlight that you aren't alone. There are plenty of resources online. For instance, you might have used an online college academic assistance before to work on tasks such as an expository essay outline. They can aid you in other essays such as these as well. There's no reason to needlessly struggle with an assignment when there's help available. College is a time not only for learning. You shouldn't be afraid to reach out to resources that will help you to get more free time.
Make Sure You Fully Comprehend the Prompt
When looking at form after form, the prompts can seem to blend together. It doesn't help many of them are generally the same. However, each school tends to put their own twist similar prompts. Be sure to look over and interpret this until you fully comprehend what they're asking for.
Concentrate On Telling a Personal Story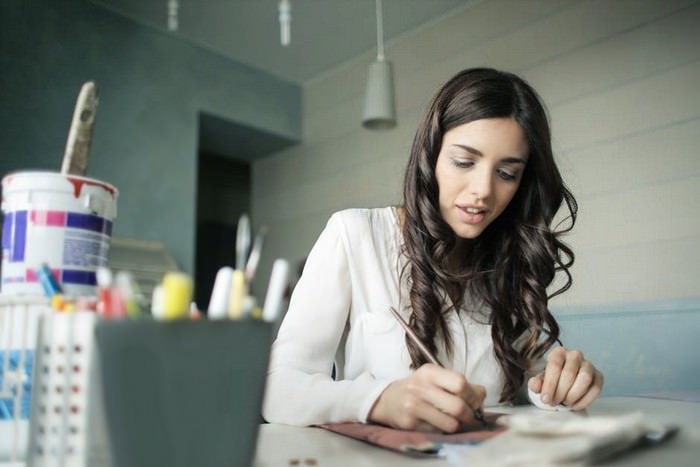 Throughout high school, individuals usually focus on composing essays on outside topics. For example, a research paper for their science class. This time, though, they'll want to focus on themselves. Recruiters want to know about the author and whether they'll be a match for the school.
Be Sure to Reflect
When telling the story you've decided to share, it's easy to simply recall the event. Yet, this approach is likely to fall flat. After all, simply telling the audience what happened doesn't really offer them anything.
Instead, writers will want to highlight what this narrative means. What about it helped you grow? What was gained out of the experience? They're looking to understand not only what was experienced, but what that experience meant as well.
They also want to see that a potential student can craft something with a clear point and logical arguments. This is also a chance to show off skills rather than just listing them.
Don't Focus On Achievements
The point of the piece is to show personality. Throughout the main forms, you'll be asked to list achievements and awards. The point isn't to repeat it and you definitely don't want to contradict it. Writing a piece about everything you've accomplished is repetitive and won't give recruiters the content they're searching for.
It's Critical to Start Strong
A lot of personal statements come across a recruiters desk. This means that students have to make theirs stand out from the get-go. So, begin with something eye-catching and interesting. A story – or anecdote – is a good starting place in this style. With that said, don't be too gimmicky or deceptive. This part is meant to grab attention. But, it has to represent the rest of the piece or this attention will fall away.
Don't Turn In the Initial Draft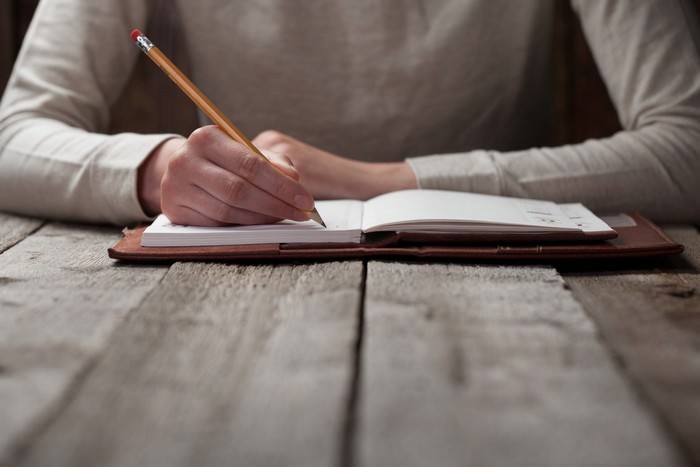 Finishing a piece and immediately clicking submit is a bad idea. This is because it means you're probably turning in something that is far from perfect. Once something is written, go back over it and check for technical errors or bad wording. One trick is to read the piece out loud to double-check sentence structure.
It's also worthwhile to get a second pair of eyes. Someone else can look at your piece and notice things you didn't. This is especially true when you're telling your own story. Getting another opinion helps to offer an opinion with a degree of separation. Admissions officers do warn to be careful to differentiate between someone proofreading and rewriting.
Conclusion
University admissions can be tough sometimes. Luckily, with this resource and the tips within it, you can have the perfect piece to send off to potential universities.