Who are the most beautiful women in the world right now? Who do you think deserves the title of most beautiful women of 2017?
Beauty is the most debated topic in the world, and there is no ever clear winner. One who considered most beautiful at one time may lose her position at another time by someone else. Women normally have an attraction towards their physical characters like hotness and glamour, but, there are a few other factors like level of celebrity, confidence, intelligence, popularity, and skills too. It's universal fact; beauty lies in the eyes of beholder, but when it comes to rank the beauty of a person, it is necessary to calculate the internal beauty as well as the external beauty. The external or physical beauty will age with time, all other factors remain ageless and keep person beautiful forever.
Here, we have compiled a list of most beautiful women of 2017. The women listed here are confident, intelligent, desirable, dynamic and are very dedicated to their job. Vote for your favorite lady, and be sure to add anyone who's missing from the list.
Once again here's our selection, the most beautiful women of 2017. Vote! your favorite lady to make the ranking best ever. The selection includes only those women who've achieved a fair level of celebrity, based on glamour, popularity, confidence, intelligence, desirable and success ratios. But lists do have a way of inspiring debate, so let us know if we miss some one, go and make your own in the comments section below!
Top 10 Most Beautiful Women of 2017
Enjoy this list of most beautiful women of 2017, but, remember: Vote for your favorite one, add anyone who's missing from the list. Your votes can re-rank this list in the way you want. Vote via comments!
Mona Abou Hamze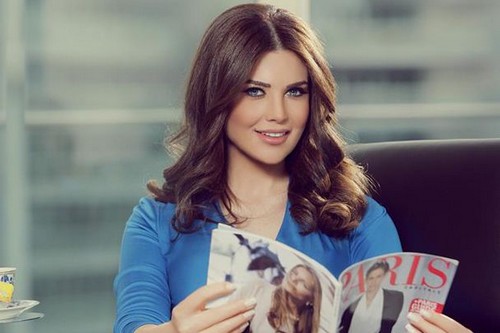 Lebanese TV personality and presenter, A pop culture superstar, Mona Abou Hamze is known for her intelligence, elegant beauty and charming maturity. Despite being one of the most beautiful Muslim ladies, she was recognized as one of the '100 Most Powerful Arab Women' by CEO Middle East magazine.
10. Taylor Swift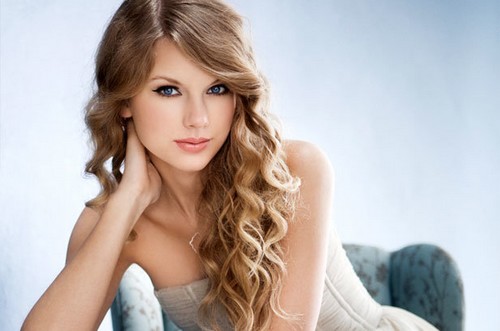 The most popular contemporary female recording artist, Taylor Swift is not only beautiful on the inside but on the outside too. Swift successfully branded herself to be the most loved celeb in the world.
9. Indiana Evans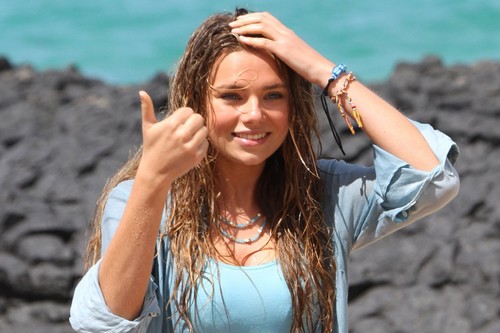 Born on July 27, 1990, this Australian actress and singer-songwriter voted as one of the most beautiful women of 2017. Best known for her roles as Bella Hartley in H2O: Just Add Water, and as Emmaline Robinson in Blue Lagoon: The Awakening.
8. Liza Soberano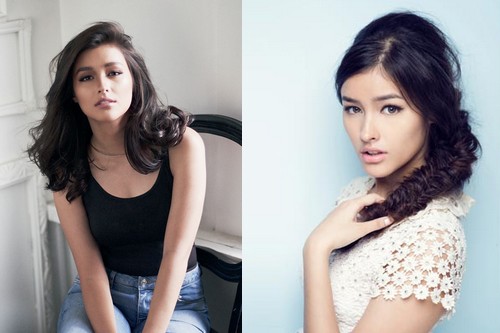 Liza, the Filipino-American actress and model comes at number 8 this time. Last year, she conquered the 2nd position amongst 'most beautiful girls in the world'. In addition to her acting career, she's the face of world's famous brand Maybelline.
7. Kate Upton

Vivacious curves and stunning eyes, make her one of the most beautiful women in the world. This Sports Illustrated lady branded herself as a top modern fashion model in the industry. Upton sits high on many lists of Hottest and Sexiest women.
6. Im Jin-ah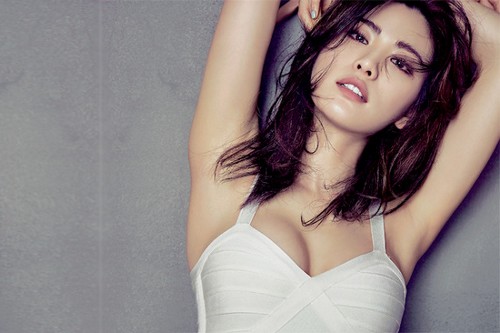 Best known by her stage name Nana, comes at wonderslist's "Most Beautiful Women of 2017" at 6th place. She is a South Korean singer and actress, also worked for several Chines films and endorsement.
5. Lyndsy Fonseca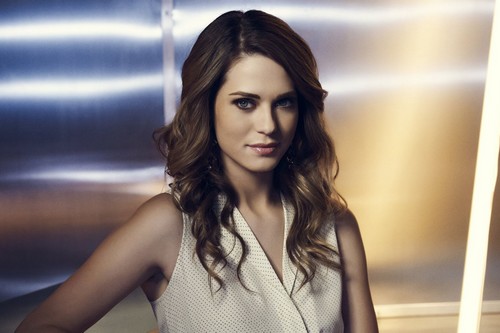 Fonseca, listed on the Maxim Hot 100 for two consecutive years. Born on January 7, 1987 in Oakland, California, she comes at number 5 in our ranking. As an actress, she began her career by appearing on the CBS daytime soap opera 'The Young and the Restless'. She, then appeared in several television series and films.
4. Fahriye Evcen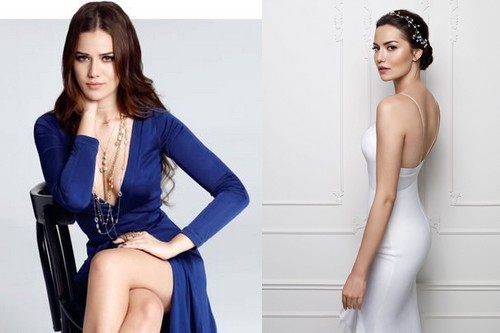 One the best looking Turkish actresses, Fahriya comes at number 4 in our list. Born on June 4, 1986 in Solingen, Germany to the Turkish and German parents, she best known for her roles as Necla Tekin on TV series 'Yaprak Dökümü'. She speaks Turkish, German, English, and Spanish fluently.
3. Dakota Johnson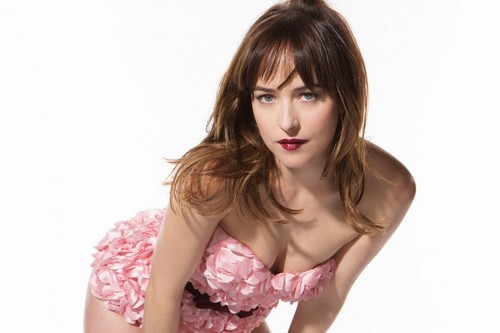 Sweet but cute, the synonyms of Dakota Johnson who's got international recognition within days for her role in Fifty Shades of Gray. And reprised her role as Anastasia Steele in the sequel of it called Fifty Shades Darker. The stunning actress, now, is up to the second sequel of it called Fifty Shades Freed 2018. Dakota has got international fame in an early age of 27.
2. Alexandra Daddario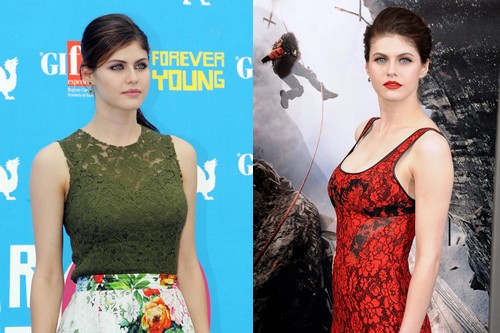 The lady with world's most amazing eyes, Alexandra Daddario comes at number 2. This American actress has Italian, Irish, Hungarian, German, and English ancestry. Born on March 16, 1986 in New York City, USA. In addition to her glamorous but sexy figures, Daddario also known as the celeb with most beautiful eyes in the world.
1. Irene Esser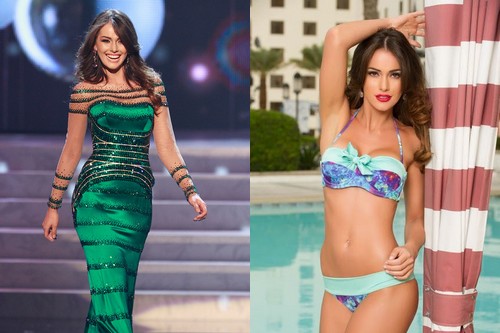 The glamorous lady, a Venezuelan actress, model and beauty pageant titleholder top the ranking. With curvaceous features and attractive body, Esser is considered to be one of the most beautiful women of 2017. Her natural beauty, pretty face, attractive figure and captivating personality make her extremely popular amongst her fan.
So, who is the most beautiful woman right now? Of course, that woman may very well be a total unknown, but since it's impossible to list every woman who's ever existed, and one is less likely to rank people they don't know… Go! VOTE YOUR FAVORITE LADY! in comments section.
2017's Top 10 Most Beautiful Women Over 40
These ladies are the top of the lists in the conversation for most beautiful woman ever and hottest woman in the world. These are, no doubt, the prettiest women of the world, definitely in the top 10 most beautiful women of 2017.
10. Haifa Wehbe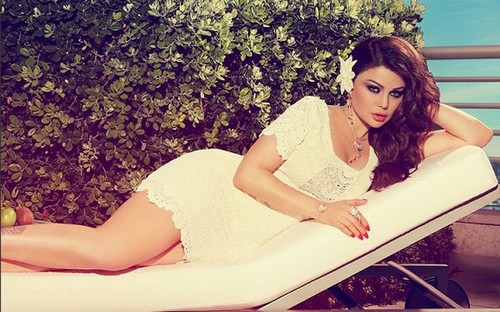 Lebanese singer and actress, Haifa Wehbe comes at number 10 position. Wehbe is one of the
most notable singers in the Arab World
and is considered one of the most successful Lebanese singers. In 2006, she was on People Magazine's 50 most beautiful people list.
9. Madonna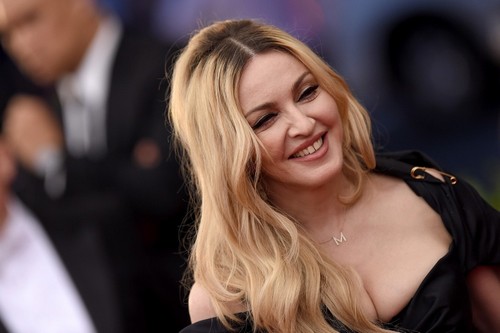 One of the Greatest Women in Music and Greatest Hot 100 Artists of All Time. Madonna is recognized as the best-selling female recording artist of all time by Guinness World Records.
8. Jennifer Lopez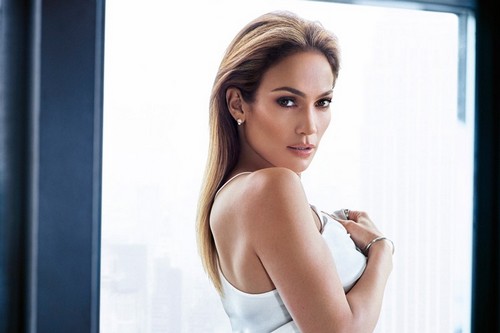 Jennifer Lopez – regarded as; the most influential Hispanic performer in the US and the highest paid Latin entertainer. Time Magazine cited her as one of the most influential Hispanic Americans. In 2012, Forbes ranked her as the most powerful woman (also celebrity) in the world. Beyond entertainment, JLo enjoy a successful business career consisting of various clothing lines, accessories, and fragrances products.
7. Aishwarya Rai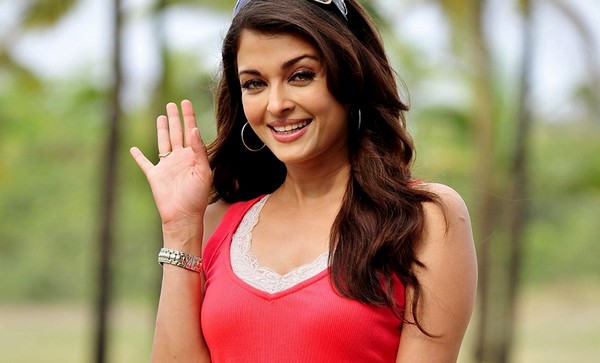 One of the most admired and revered women in India as well as in the world. Through her successful career, she has established herself as one of the most popular and influential women in India. Rai has received numerous awards and accolades, and she was also awarded the Padma Shri by the Government of India in 2009. No doubt, she's the "most beautiful woman in the world".
6. Penélope Cruz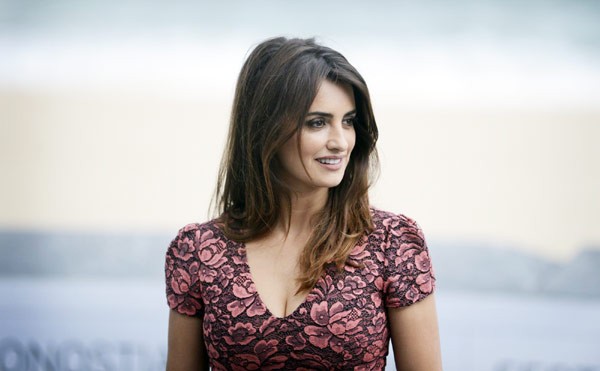 The Academy Award winner, Spanish actress and model, Penélope Cruz is one of the most beautiful actresses of all time. In addition to her film and modeling work, she has been recognized for her humanitarian work with Mother Teresa.
5. Madhuri Dixit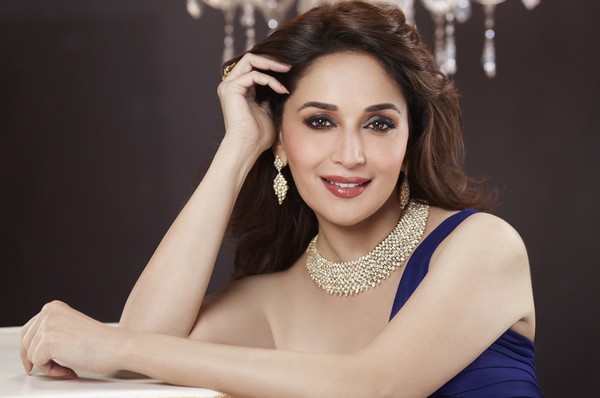 Bollywood Beautiful Queen Madhuri Dixit comes at number 5. She hold top position in several "most beautiful Indian women" lists. With charming smile, brilliant acting and exceptional dance moves has, Dixit has ruled Bollywood like no one else. Dixit has received 6 Filmfare Awards, and has been nominated for the Filmfare Award for Best Actress a record 14 times. She was awarded the Padma Shri, India's fourth-highest civilian award, by the Government of India in 2008.
4. Angelina Jolie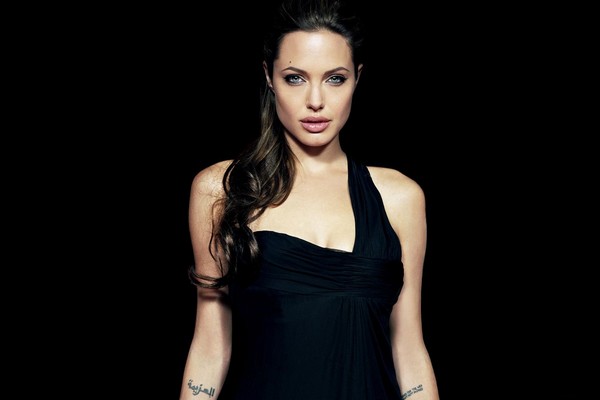 Jolie has been cited as one of the most influential women in the world. She also cited as one of the most powerful people in the USA entertainment industry, as well as the world's most beautiful woman, by various media outlets. In addition to her acting career, she is noted for her humanitarian work.
3. Jennifer Aniston

One of the greatest female characters in US television, and Hollywood. Aniston has been included in magazines' lists of the 'world's most beautiful women' several time . She also named "Sexiest Woman of All Time". She is still one of the highest paid actresses in Hollywood.
2. Monica Bellucci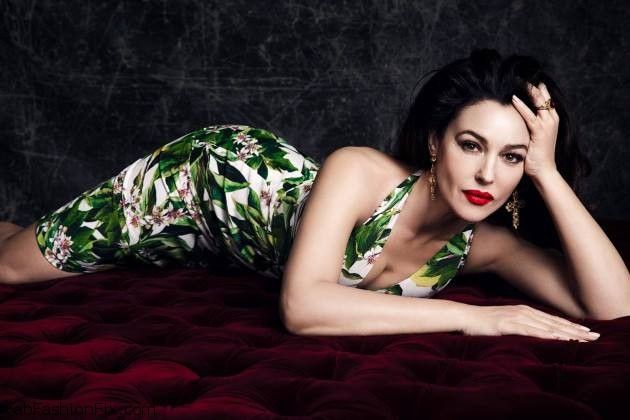 The ever green beauty, Monica Bellucci. With stylish but seductive looks, Bellucci is the name that is played on the lips of every one out there. With sharp features and a curvaceous body, this Italian actress and fashion model top the ranking of most beautiful women of all time.
1. Charlize Theron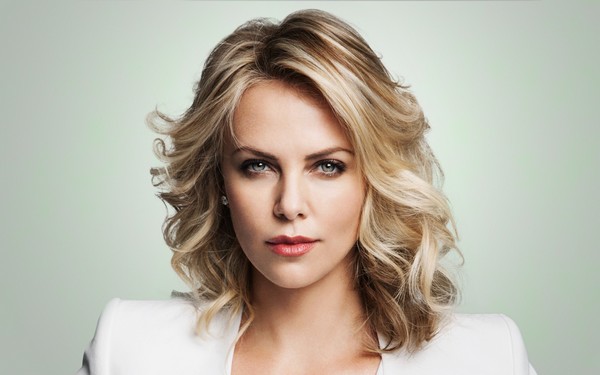 The South African beauty, actress and film producer, Charlize Theron is undoubtedly one of the most beautiful women in the world. She has world's most amazing and beautiful eyes. In 2016, Time Magazine named her one of the "100 most influential people".