Best Special Forces in the world
Here's the world ranking of top best special forces right now. They are world's top elite special operation forces. Also, some of the most well trained special forces on earth.
Navy SEALs – United States
SBS – United Kingdom
SAS – United Kingdom
Sayeret Matkal – Israel
GIGN – France
Alpha Group – Russia
UOE – Spain
SSG – Pakistan
Delta Force – United States
GSG 9 – Germany
MARCOS – India
JW GROM – Poland
EKO Cobra – Austria
GIS – Italy
Maroon Berets – Turkey
11. MARCOS – India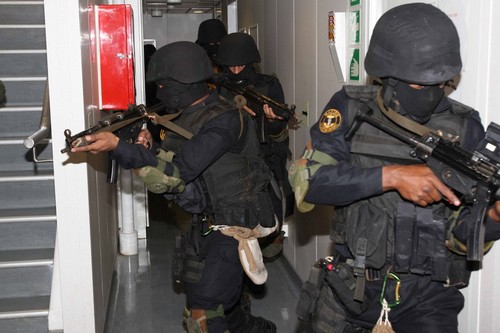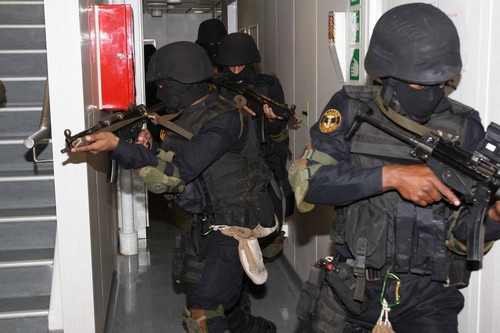 The MARCOS (Marine Commando Force) is an elite special operations unit of the Indian Navy. It was created for conducting special operations such as Amphibious warfare, Counter-terrorism, Direct action, Special reconnaissance, Unconventional warfare, hostage rescue, Personnel recovery, Asymmetric warfare, Counterproliferation. The MARCOS is specially organised, trained and equipped for the conduct of special operations in a maritime environment.
12. JW GROM – Poland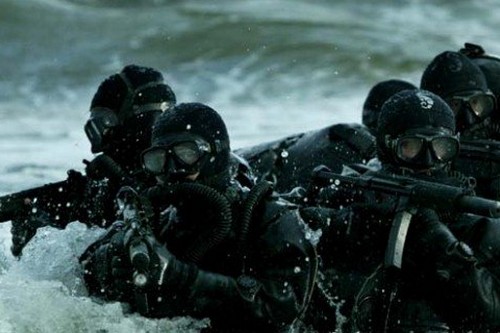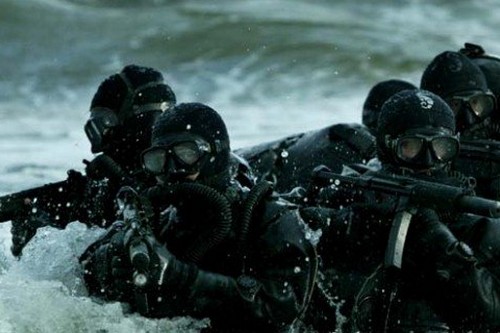 The JW GROM (Jednostka Wojskowa GROM) is Poland's elite counter-terrorism unit. The unit was officially activated on July 13, 1990 in response to terrorist threats. GROM, which stands for "thunder" is one of the five special operation forces units of the Polish Armed Forces. They are trained to respond to a variety of threats and unconventional warfare roles, including anti-terrorist actions and projection of power behind enemy lines.
13. EKO Cobra – Austria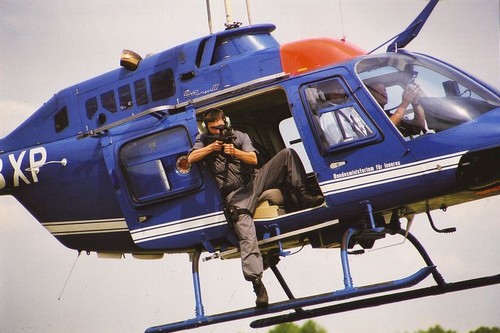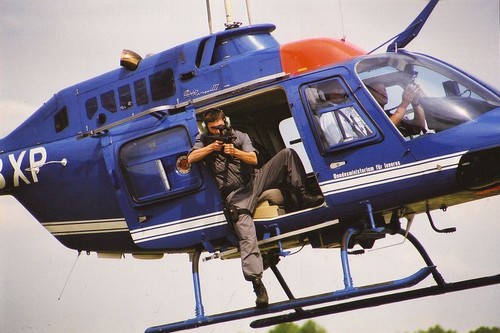 EKO Cobra (Einsatzkommando Cobra) is Austria's primary counter-terrorism special operations tactical unit. It was formed in 1978, primarily as a response to the attack on Israeli athletes at the 1972 Munich Olympics. This special tactical unit is involved mainly in counter-terrorism. The unit retains a low profile, despite their high-speed involvement in the war on terror. They were involved in a hostage rescue in the Graz-Karlau Prison in 1996 and numerous other operations. The EKO Cobra is the only Counter-Terrorism unit to end a hijacking while the plane was still in the air. They are considered by many as one of the best trained counter-terrorist units in the world.
14. GIS – Italy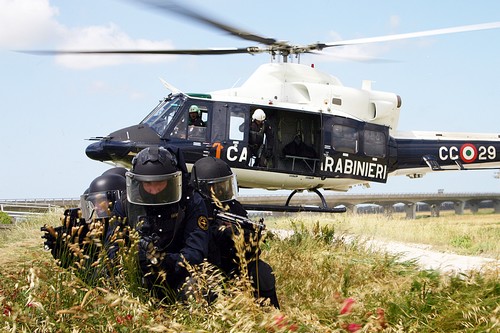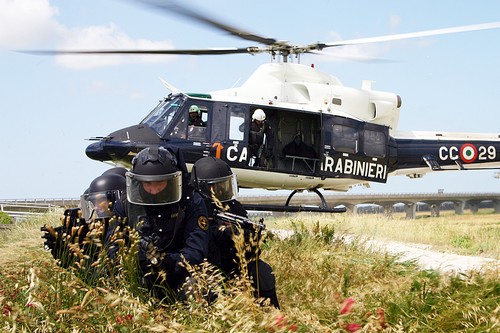 The GIS (Gruppo di Intervento Speciale) is an elite special operations counter-terrorism tactical response unit inside the Italian Carabinieri military police. It was created by Italian State Police in 1978 to combat the growing terrorism threat. The unit is globally known for its sharp marksmanship. Currently the GIS, with one hundred or so soldiers, is tasked with anti-terrorism operations, security services and providing training.
15. Maroon Berets – Turkey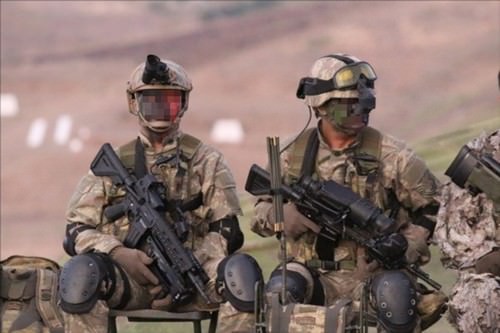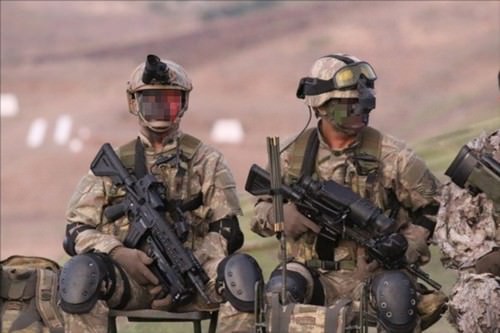 Maroon Berets OR Special Forces Command is a special operations unit of the Turkish Armed Forces. It's one of world's best special forces, because it has won the Nato Special Forces Competition four times in row. Maroon Berets, basically made up of volunteers from any branch of Turkish Armed Forces officers after graduating a roughly 4-year training period.