One of the hardest things to do; to make a judgement of the most beautiful or sexiest of a bunch of women when each and every one of them is ultimately beautiful in their very own and unique ways. No women likes to be compared to the next and this isn't what I'm doing. I'm just categorizing them in terms of the top 10 sexiest Hollywood actresses, and here is our list, in descending order. Enjoy!
These are top 10 sexiest Hollywood actresses.
10. Julia Roberts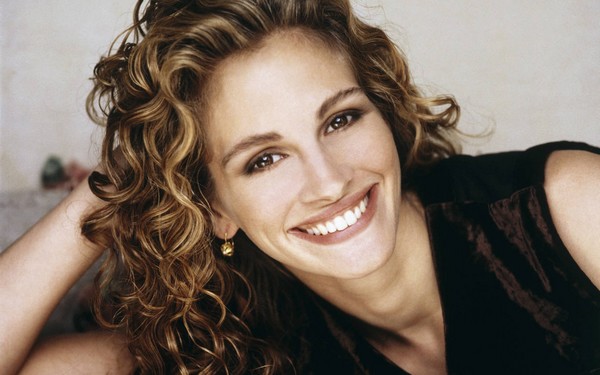 The star who made the movie "pretty women" a hit, Julia Roberts as the title of that chick flick movie suggests has become one of her signatures in the film industry and as far as her acting career went. She's so womanish and gives of a natural flare of feminine charm. She is truly an unconventional women. She hold the tenth place in our list of sexiest Hollywood actresses.
Her best scene, I would say which brought out her true beauty by being a hot women would be in the scene in 'Pretty Women', back in the 90's. And that time, Roberts was the highest-paid actress in the world. She charged for Pretty Woman (1990's) US$300,000. In addition, she was paid $25 million for her role in Mona Lisa Smile (2003). With an estimated net worth of $140 million, Roberts is considered one of the richest Hollywood actresses. Also, People magazine named her the world's most beautiful woman a record five times.
See also; 10 Hottest Hollywood Actresses in 2019.
9. Ming Na Wen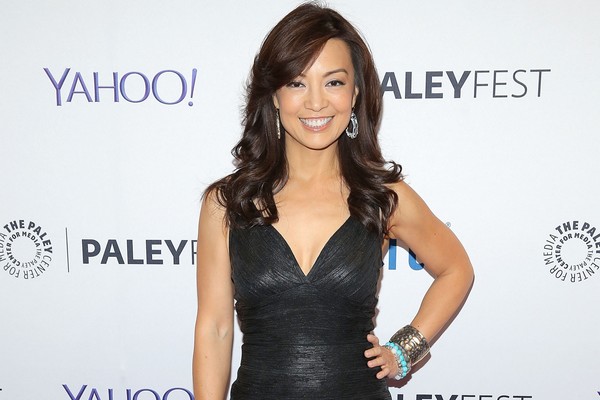 You probably haven't heard the name before and is probably picturing a Chinese women that speaks something like this: "xing na wen, thai pu Sum ta!" And if so then you're wrong. One of the sexiest Hollywood actresses; Ming Na Wen, famous for her role as "Melinda May" in Marvels Agents of S.H.I.E.L.D. And she seriously doesn't look hot in that leather jacket and tight pants and fly can she spin those running kicks off her Hot and fiery nature as part of her character in the movie.
She is however absolutely hot in everything. Being a Scorpion women, she's absolutely enticing. She's of perfect figures. She's always tempered up which gives off an essence of hotness all the way. Asian babes are always steaming hot anyway and you know it! They have very active personalities and actions even if you don't understand a single word they say in their cute language.
8. Kat Dennings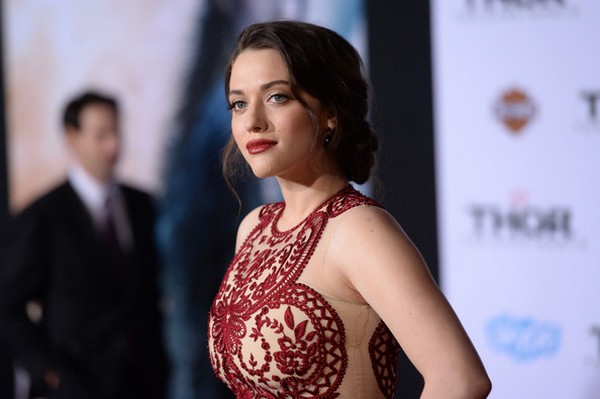 Oh yeah!…Here is where the hot just got hotter! Kat Dennings who plays the role of Max. A boots wearing waitress at a restaurant filled with eyes all upon her and her walk, listens of her talks etc. In the CBS series, '2 Broke Girls'. Max sounds manly doesn't it? Well that's exactly the role and character that Kat plays in 2 Broke Girls and gives off an impression of a psychopath women that will kill you at an instant.
She's another amongst the sexiest Hollywood actresses you gotta look out for. Kat Dennings in general is a curvy woman. She is Gemini. Don't mess with a Gemini woman, and by personal experience they are the most beautiful in the world and also the most dangerous.
7. Ariana Grande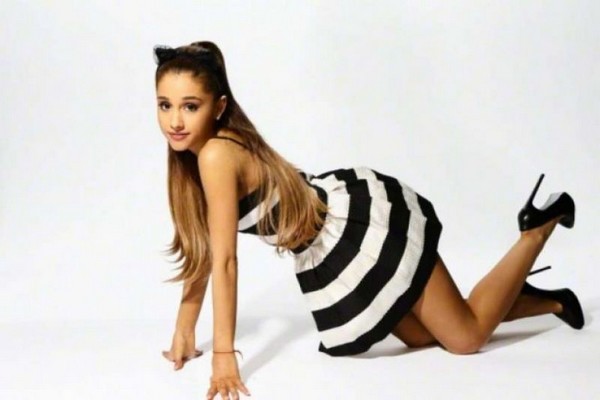 7th place on this list most certainly holds by Ariana Grande as a fresh newbie. Hollywood is infested with hottest celebs; It most certainly is a place of heavy duty competition all around which is enough to have even the best of celebs at major game time. Ariana Grande on the other hand can be considered as a feminine and just like Angelina Jolie, we see ultra femininity every step of the way from her pin straight hair which she never fails to put in various different exotic styles. She has the perfect shaped body and lips, eyes, nose, neck structure and hair. And her fashiony trends makes her a walking doll that you always have urges.
One of the sexiest Hollywood actresses; Ariana Grande, and not just to me but I'm sure with almost every other man who fancies her that, she is mesmerizing in every sense of that word. In astrology, Cancer women are just the ultimate best at what they do, and they're all natural in their feminine charm. She is loved by many and is considered absolutely gorgeous and amazing as well as highly entertaining in all aspects by all of her fans.
6. Jennifer lopez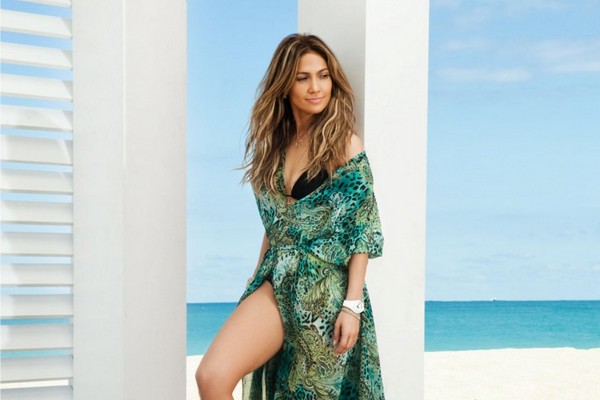 J Lo, J Lope, Jen Lo and the various other nicknames the world has kept for this highly fantastic and unique women! She's the one and only among the sexiest Hollywood actresses that the world loves too. Never mind her personal life, let us focus on the stardom we all knew and loved as well as still do love her very much for. Lopez also one of the hottest female singers right now.
See also; Top 20 Most Beautiful Women Over 40.
5. Eva Longoria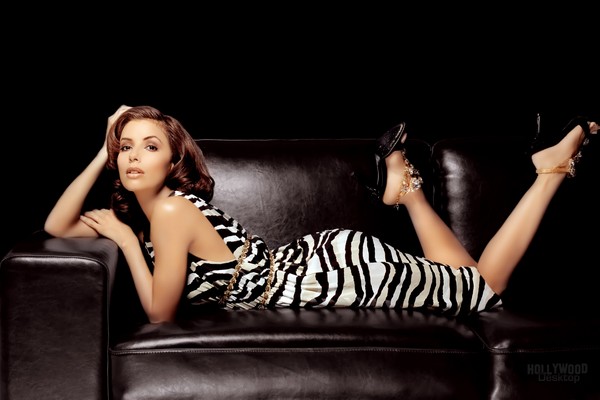 Cute Eva Longoria is at number five amongst the sexiest Hollywood actresses. She's precisely as hot as hell and basically one of the hottest women on earth. To know precisely what level of hotness we're' speaking about. Eva Longoria dominates and represents what we call the Latina Culture. There you have it, she's a hot brooding Latina Chica. Need I say anymore about what makes her one of the sexiest Hollywood actresses to appear on screen?
4. Nicole Scherzinger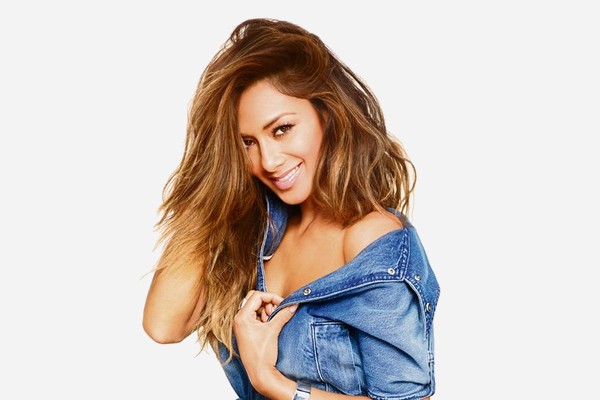 Remember that song, while growing up as a teen in the early years of this Millennium? "When I grow up, I wanna be famous, I wanna see the world, drive nice cars, I wanna have groupies." The song represented something or somebody beautiful, a whole bunch of teenage looking girls who were newbies in the music industry but bouncing off quickly as superstars who grabbed the hearts and many other things of men with their ultra beauty showbiz. Nicole Scherzinger as one of the sexiest Hollywood actresses, has very own Brand of personality, governed by certainly amazing and ravishing too with a fine body.
See also; Most Beautiful Girls in the world right now.
3. Salma Hayek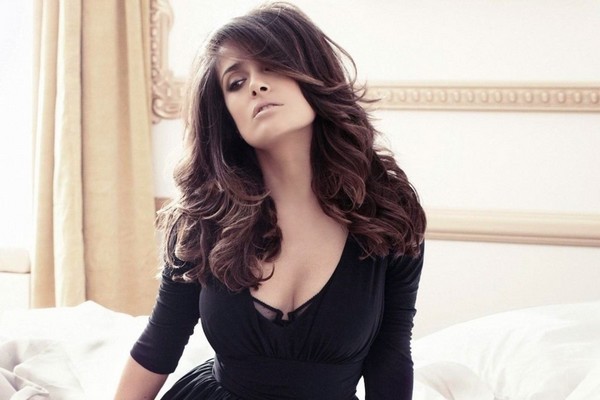 Desperado queen! Mexicano heat, Latina cactus, soft and smooth on the inside and spiky on the outside. There's no other Latina women out there who can depict and rain a whole lot of women candy. Salma Hayek, one of the sexiest Hollywood actresses of all trades and expertise as well as talents in everything she does. She simultaneously ought to bring about or spark a craze around the world.
Salma Hayek, best known for her outstanding performances on screen. She has the body of a Latina goddess who takes all accolade for being the oldest in the industry of HOT and Extremely sexy Latina actresses. Salma has set a certain raised bar as far as famous Latina women are concerned. She is a professional actress and as part of her profession, acting out whichever scene she is required to do, she sure does and makes a HiT! With her performance regardless of whatever it is she needs to do.
2. Scarlett Johansson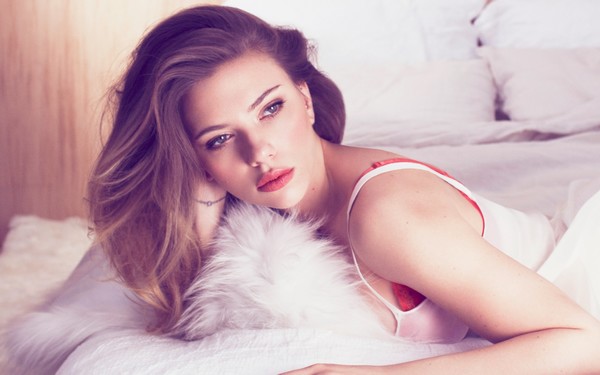 With regards to sexiest Hollywood actresses that the world has seen and enjoyed as well as become automatically a fan off to some extent of their lives; Scarlett Johansson is definitely one of them. As an actress, singer and model, she can ultimately be considered as an American version of the South African born Charlize Theron. Honestly the two are not much in difference of physical characteristics and beauty.
Scarlett, though as an individual women possesses her very own physically enhanced set of hotness which falls in the waviness of her blonde and curly hair which covers the edges of her soft and flawless skin. As a public figure, Johansson is a prominent celebrity brand endorser. In addition to that she supports various charities and causes. She has been married twice, and also has a daughter.
Johansson ranks highly in several beauty listings, including;
Maxim Hot 100 from 2006 to 2014
Esquire Sexiest Woman Alive 2006 and 2013
Playboy Sexiest Woman Alive 2007
Men's Health Sexiest Woman Alive 2011
FHM Sexiest Woman Alive 2005 to date
GQ's Babe of the Year in 2010.
In addition, Madame Tussauds New York museum installed a wax sculpture of her in 2015.
1. Angelina Jolie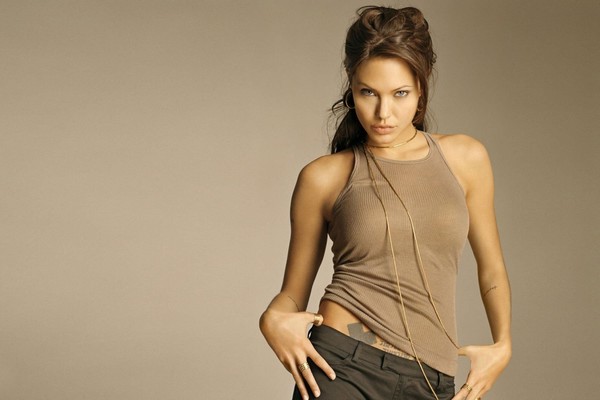 Beautiful Angelina Jolie, as simple and humanitarian as she is in her personal life. She is actually one of the sexiest Hollywood actresses ever. She is absolutely beauty to the core. I know it, you know it and you cannot stop the world from knowing it too! Angelina Jolie, has the magnificence and radiance of any other female actress however with a twist in her own blessed fate. She is able to master being soft and sensual.
Jolie as a professional actress though, a humanitarian and a mother to several kids as well as wife to Brad Pit (divorced now). She has a well structured and distinctive facial bone structure which exhibits a whole lot of things that only speak Women! Here we have another Gemini but a sincerely much more toned down version with double the sexiness of Kat Dennings. She top our list of Sexiest Hollywood Actresses.