In the modern era having a health insurance is not optional rather it has become the necessity. The reason for the same is the deteriorating health of every individual. The problems like high blood pressure and diabetes which were only seen in old aged people a few years back are now common in youngsters. The reason for the same can be our lifestyle as well as our outer environment. Whatever the cause is, one thing that bothers most of us is skyrocketing the cost of medical treatment and at that time health insurance plan comes as a rescue.
However, if you are also the one who is finding health insurance premium high and want to make it more affordable, then follow the below 8 tips. These tips will help you to keep your health insurance premium lower whether you are purchasing a new plan or going for Bajaj Allianz Health Insurance renewal.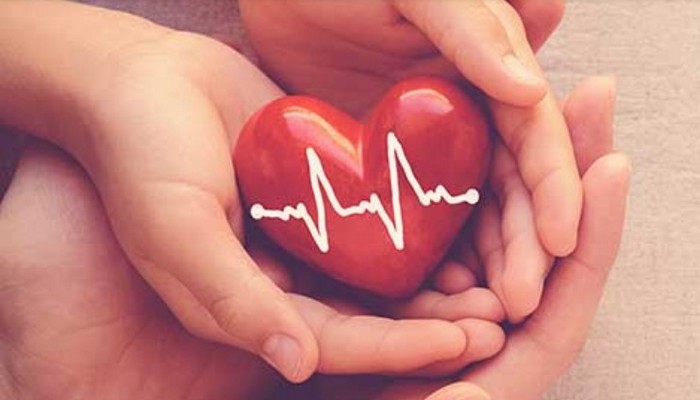 Maintaining a Healthy Lifestyle:
Maintaining a healthy lifestyle such as exercising regularly, eating healthy, maintaining a healthy weight, and stopping to smoke, wearing seat belts decrease the cost of healthcare. Resultantly, it helps to reduce health insurance premium. In this way, with all the above-mentioned tips to make your health insurance affordable, maintaining a healthy lifestyle is always recommended.
Do the Research:
Before purchasing any health insurance policy, it is suggested to do the research first rather than randomly selecting any plan. Just like other purchases of life, wherein you shop around before finalizing anything to buy, it is suggested to do the market research in purchasing an insurance policy. You can surf the sites of different insurance providers or can compare different insurance plans online on the website of an authentic insurance web aggregator.
Shop for the Right Insurance Plan:
The research may give you the best results, but you must select a plan that suits your needs. There can be plans that are cheap but they are not covering your requirements with health insurance and there can be plans that have so many inclusions that you do not require. So, select a plan that best suits your need. Doing this saves you from the unnecessary hassle of paying much.
Consider Higher Deductibles:
The deductibles are the out-of-pocket expenses that you agree to pay. Suppose, you have selected 20% deductible in your insurance policy, then you have to pay 20% of your total healthcare expenses (that are covered in your plan) from your pocket, rest 80% will be paid by your insurance company. So, if you are healthy and do not anticipate to go to the doctor many times in a year, when considering a health insurance plan with high deductibles is recommended. This is because in such plans, you have to pay lesser premiums and hence the insurance policy becomes affordable.
Purchase a Plan at the Right Time:
Many people plan to take an insurance policy when they fall ill or come across a critical illness or surgery. This is wrong as every health insurance plan has a waiting period. Moreover, when you purchase a plan with a pre-existing illness, you may have to pay a higher premium. Therefore, it is recommended to select a health insurance plan at right time, such as when you are young.
Switch Your Health Insurance Provider:
Yes, it is another trick to purchase an affordable health insurance policy. Every health insurance provider gives you the facility of porting. If you are finding that your health insurance provider is charging you more and you are getting the same inclusions in comparatively cheaper rates by another provider, then you can switch easily.
Negotiate With Your Insurance Provider:
The scope of the discount is always there and it is available only when you speak and ask for it. The best way to do so is to talk to your insurance provider for negotiation.
Re-evaluate Your Insurance Policy Every Year:
Most of us purchase a health insurance plan and forget about it and recall it when we have to pay a premium every year. However, this should not be done as the insurance companies as well introduce many plans and you may also do not have the same needs as of last year. So, for affordable health insurance plans, it is the best to reevaluate your insurance policy with time.
Take the Family Plan Instead of Individual Insurance Policies:
If you have family and want to provide health insurance cover to your parents and all, then selecting a family insurance plan is preferred. This is because a family plan is a comprehensive health insurance plan wherein you pay only one premium and all of the family members are included in it. So, if you are paying different premiums for individual health insurance plans, then it is recommended to select one family plan.
Take video, online and telephone consultations into consideration:
Some medical practitioners also offer online consultation or email consultation. Moreover, a few insurance providers offer telephone hotlines that are free of cost. These telephone hotlines can answer your questions, to aid you to decide whether you require an urgent care visit or not.
Over to You!
These are some of the tips that help you to reduce the premium of your health insurance plan and make it affordable. So, do not fool yourself by just picking up any medical insurance plan instead opt for a policy that is affordable and provides you with full coverage.