Who are the world's top most beautiful women right now. So here's our list, the best ever. It's restricted to women who've achieved a fair level of celebrity, based on the strongest, intelligent, desirable, popular, attractive, hot and most successful women of the world. But lists do have a way of inspiring debate! So let us know what you think of our top ten and hey, go ahead and make your own in the comments section below! Let us have a look! The 10 most beautiful woman in the world right now.
10. Pia Wurtzbach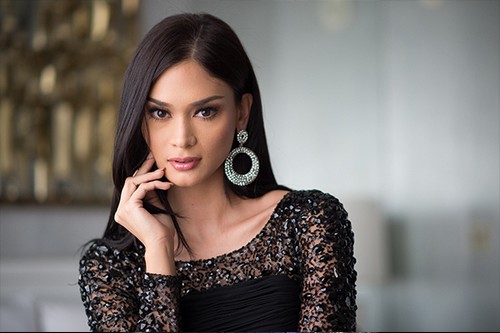 The Miss Universe 2015, Pia Alonzo Wurtzbach, once professionally known as Pia Romero, comes at number ten in the list. She is an actress, model and beauty queen who was crowned Miss Universe 2015 after becoming Miss Universe Philippines 2015 at the Binibining Pilipinas 2015 pageant on March 15, 2015. As of May 2017, she was named a UNAIDS Goodwill Ambassador for Asia and the Pacific. The 29, Pia is in relationship with Marlon Stöckinger – A Filipino-Swiss race car driver.
9. Emilia Clarke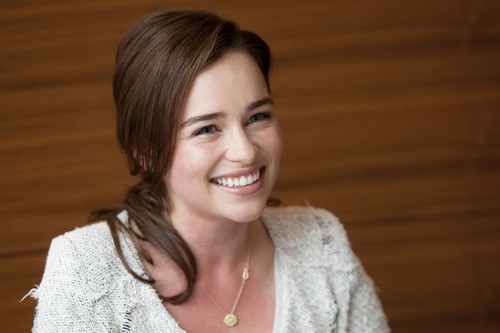 Friendly and fierce! Kid sister and killer! Movie star and girl next door! The gorgeous Emilia Clarke has wonderslist's list of "The 10 Most Beautiful Women" at ninth place. She's 31 now, one of the stars of Game of Thrones, the mother not just of dragons but of John Connor in the latest movie Terminator Genisys. Also, she's Esquire's Sexiest Woman Alive. In addition, she was named "the UK Stars of Tomorrow" by Screen International magazine. Also, she was the cover feature for the Rolling Stone July 2017 edition. In addition to acting Clarke is also known for her philanthropic work. She also known for her work for nurses in the UK.
8. Adriana Lima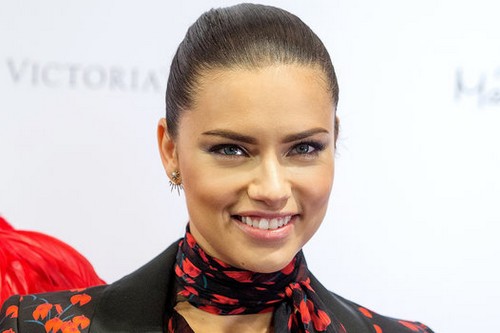 The Brazilian brunette, "Supermodel of the World" is best known for being one of the Victoria's Secret Angel's. Her beauty has been recognized, regularly finding herself in the top 10 of the world's hottest women by Maxim's Hot 100. She's currently the second highest paid model with earnings of $11 million, according to Forbes. In addition, Lima top the ranking of hottest women in Brazil. Also, Lima is the host and executive producer of the American reality competition show American Beauty Stars.
7. Priyanka Chopra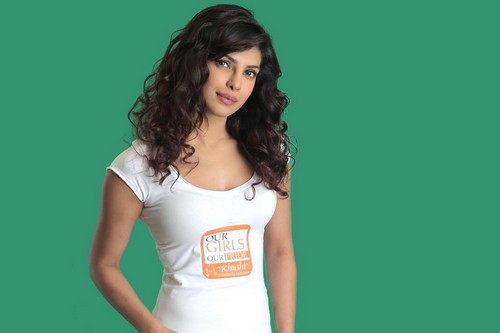 The former Miss World, once again make it amongst the most beautiful women in the world. Chopra has been voted as the 'Sexiest Asian Woman' for the year 2017 by a London-based weekly, Eastern Eye. She is a sensational performer in the Bollywood and has won many awards. She's and one of the most popular and high-profile celebrities in India. Last year, she began starring as Alex Parrish on the ABC drama Quantico, becoming the first South Asian woman to headline an American network series. In addition, she makes it among the most attractive women list.
6. Amber Heard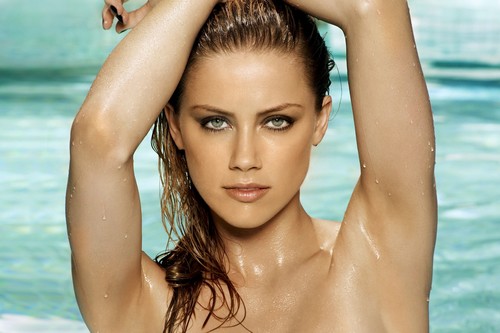 The young, hot American actress Amber Heard has often appears in magazines' Most Beautiful and Sexiest lists. She got her first ground-breaking role in the 2007 television show Hidden Palms. However, her breakthrough came with roles in Never Back Down and Pineapple Express in 2008. Recently she appeared in films 3 Days to Kill, Magic Mike XXL and The Danish Girl. It is reported that Heard is in talks to play Mera, Aquaman's Atlantean Queen, in the upcoming 2018 film, Aquaman.
The beautiful Heard got married Johnny Depp on Feb. 2015, and divorced in January 2017. In addition, she has raised awareness about domestic and sexual violence. She holds the sixth position on the world's most beautiful women list.
5. Pixie Lott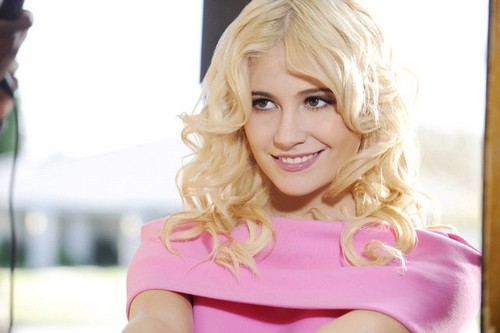 The Pixie Lott cites Mariah Carey and Whitney Houston as major influences on her style of singing. The famous pop star hold fifth position in the list of "The 10 Most Beautiful Women". She has given some super-hit songs like Mama Do (Uh Oh, Uh Oh) and 'Boys and Girls' that gained this London girl enough fame in the year 2009. Her top six albums made to the list of top 10 and her first 3 albums reached three short topping singles. In addition, FHM's 100 Sexiest Women list, she was voted No. 45 in 2010, No. 31 in 2011, No. 12 in 2012 and No. 7 in 2013-14.
4. Deepika Padukone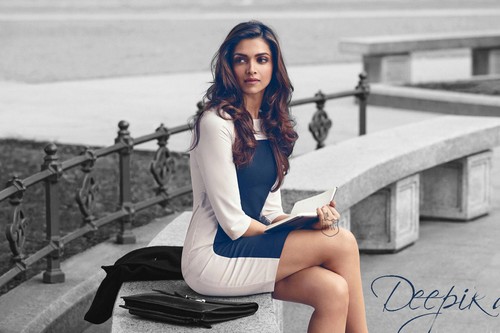 The highest-paid Bollywood actress, Deepika Padukone hold the fourth position in the list of 10 most beautiful women in the world. She has been considered a sex symbol and style icon in India, and ranks high on various listings of the India's most beautiful women.
She looks beautiful always. She's cited by her figure, height, smile, and eyes as her distinctive physical features, which always makes her stand out of all the beauty queens of Bollywood and Hollywood too. In addition, she top India's most beautiful of 2018 ranking.
Deepika Padukone's first project in Hollywood came with the action film xXx: Return of Xander Cage (2017). In which she plays the lead female role opposite Vin Diesel. Alongside her acting career, she participates in stage shows. Also, she has written columns for an Indian newspaper. She is also an active celebrity endorser for several brands and products, including; Tissot, Sony Cyber-shot, Nescafe, Vogue eyewear, Maybelline and Pepsi, among others.
3. Nana Im Jin-Ah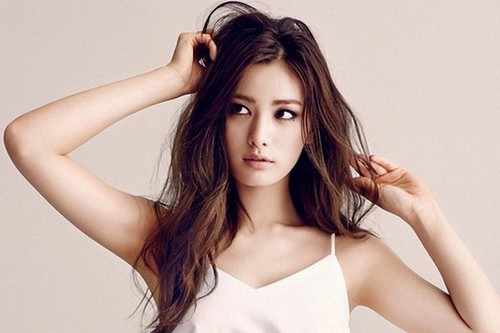 Im Jin-ah, known by her stage name Nana. She is a former member of the K-pop girl band After School. She hold wonderslist's "Most Beautiful Women" at third place. In June 2015, Nana was more active in China, where she has featured in such films as "Go Lalal Go 2" with Ariel Lin, Vic Zhou and Chen Bolin. She was ranked Number 1 on the Independent Critics List of the 100 Most Beautiful Faces of 2014 and again in 2015. In February 2016 it was confirmed that Nana would be joining the cast of the fourth season of the female special of Real Men (TV series). Also, Nana top Korea's most beautiful girls ranking.
Following her success on the small screen, Nana moves to big screen. She has worked alongside her The Good Wife co-star, Yoo Ji-tae in the film, Ggoon (Conman). In addition, she was cast in her first leading role for upcoming romantic thriller Four Men.
2. Liza Soberano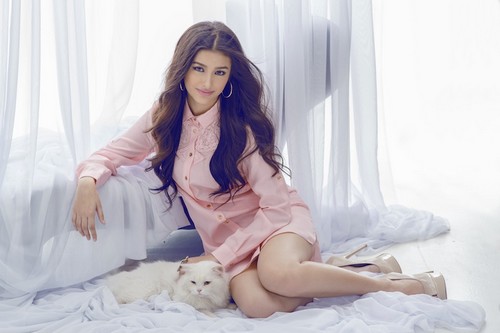 Filipino-American actress and model Liza Soberano comes at number 2 in the list of 10 Most Beautiful girls. This prettiest young filipina star is among the most beautiful faces in the world. She started in a range of television series and films, including; Wansapanataym, Kung Ako'y Iiwan Mo, She's the One, Must Be… Love, Got to Believe, Forevermore, Just The Way You Are and Everyday I Love You and the television series Dolce Amore. Currently, she's starred in the romantic comedy drama film My Ex and Whys.
Liza was named 2017's most popular endorser of the year of Campaign Asia magazine. Because of her popularity she gained many endorsement deals. Also, in 2018, she was featured on Vogue's website where her stylist Perry Tabora talks about her fashion choices.
1. Selena Gomez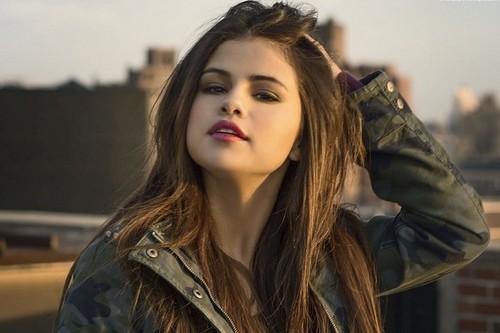 The former Disney starlet, Selena Gomez, hold the top position in the 'World's Most Beautiful Girls' list. She has blossomed into an extremely stunning young woman. She used to be a cute and innocent. And now she's the perfect combo of beautiful and sexy. Selena just exudes a confidence and a natural sense of poise that make her in the ranking. Also, she's one of the most beautiful female singers. In addition, she has worked with various charitable organizations. She's most famous as well as is the most followed person on Instagram in the world. Also, throughout her career, she earned numerous awards, including; ALMA Award, an American Music Award, an MTV Video Music Award, a People's Choice Award. Also two Billboard Women in Music Awards, and sixteen Teen Choice Awards.
The 10 Most Beautiful Women in the world.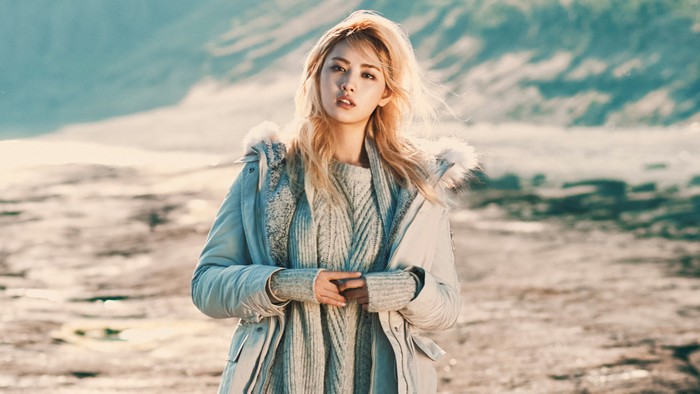 These are ten of the world's most beautiful ladies right now. We all love them! They're smart, confident and very dedicated to their jobs.
Selena Gomez – American singer and actress.
Liza Soberano – Filipino-American actress and model.
Nana Im Jin-Ah – South Korean singer, actress and model.
Deepika Padukone – Indian film actress, the highest-paid actresses in world.
Pixie Lott – English singer, songwriter, and actress.
Amber Heard – American actress.
Priyanka Chopra – Indian actress, singer, film producer, philanthropist, and the winner of the Miss World.
Adriana Lima – Brazilian supermodel and actress. Best known as a Victoria's Secret Angel.
Emilia Clarke – English actress.
Pia Wurtzbach – Filipino-German actress, TV host, model. A beauty queen who was crowned Miss Universe 2015.
Go! and vote the Most Beautiful Ladies of 2018.