Here are the ten once in a lifetime train journeys you should jot down to your 'must experience' list!
World's 10 Most Scenic Train Rides.
10. Danube Express from Budapest to Istanbul (Jewels of Persia)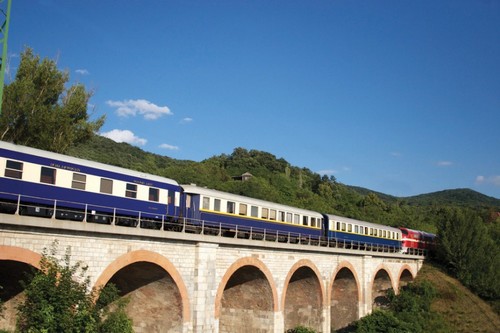 9. Rhine Valley Line from Mainz to Koblenz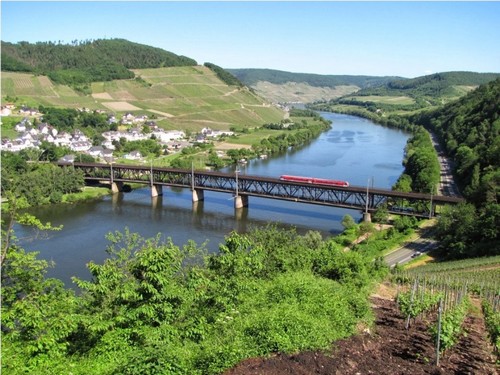 See Also:
10 Most Romantic Places Worldwide.
10 Stunning Photos of Beautiful Places.
10 Truly Beautiful Abandoned Places.
10 Most Iconic Places to Photograph in the World.
10 Most Beautiful Places To Visit Before You Die!
8. Napa Valley Wine Train from Napa to St. Helena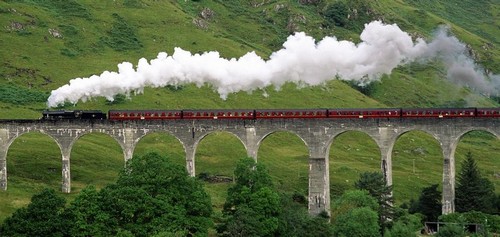 See Also:
10 Most Scenic Drives in Europe.
10 Best American Road Trips.
Top 10 Fantastic Roads in The World.
10 Most Colourful Cities in the World.
10 Fantastic Photos of Iceland that Will Blow Your Mind..
5. First Passage to West (Rocky Mountaineer) from Banff To Vancouver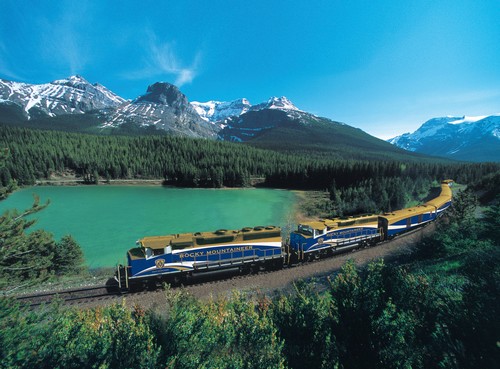 4. TranzAlpine from Christchurch to Greymouth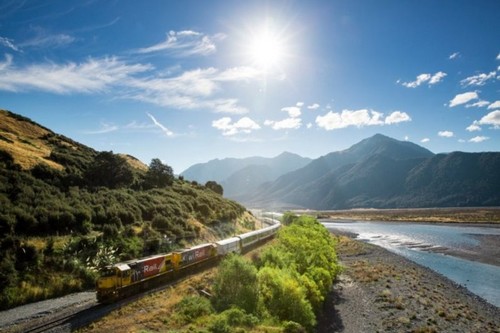 3. Hiram Bingham Orient-Express from Cusco To Machu Picchu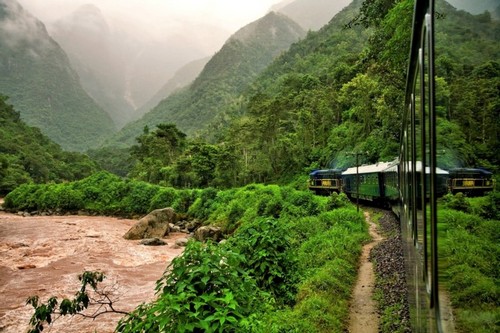 See Also:
10 of The World's Coldest Places.
10 Places That Look Imaginary, But Are Actually Real.
10 Coastal Trails of the World.
10 Best Sandboarding Destinations.
10 Most Famous Stairways Around the World.
2. Durango and Silvertron Narrow Gauge Railroad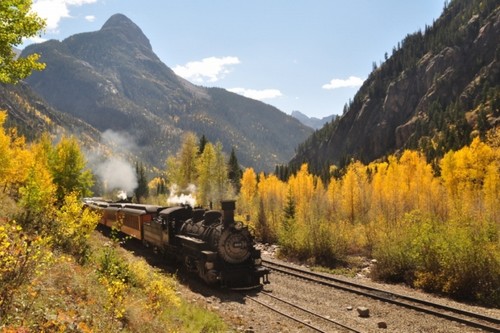 1. Glacier Express from Zermatt To St. Moritz